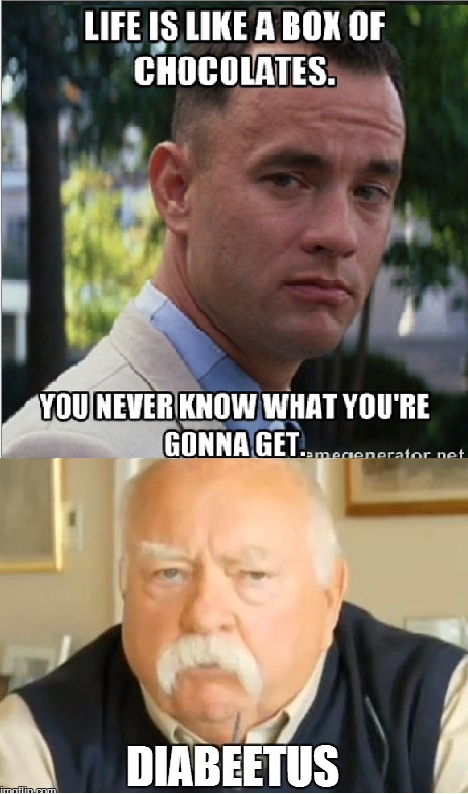 Some believe the resistance to move away from junk foods is due to addiction which is scientifically planned.  From the article 'Food cravings engineered by industry How Big Food keeps us eating through a combination of science and marketing'
"Salt, sugar and fat are the three pillars of the processed food industry," Michael Moss said. "And while the industry hates the world 'addiction' more than any other word, the fact of the matter is, their research has shown them that when they hit the very perfect amounts of each of those ingredients … they will have us buy more, eat more."
Fried foods high in trans fats, foods with saturated fats, are often the most affordable and widely available and marketed to children at home and in schools. French fries, sugary desserts, cheeseburgers, chicken nuggets are filling kids with food that actually lower their brain power.  In 2011 there was a temporary outrage to a bill passed by Congress which declared that pizza is a vegetable due to the tomato sauce on it.
Practical tips from Healthier Generation on how to keep your family healthy
Decide which junk foods you simply do not want in the house and make a rule to keep them out.
No non-nutrient snacks in the house
Our house is a "no fry zone"
No sugar-sweetened drinks in the house

Only whole foods in the refrigerator
Half of our grain servings will be whole-grains
Whole-grains will be the first ingredient on the nutrition label
Negative Educational Expectations for Speech Impaired Students
Special needs children could use all the help they can get in regards to academics due to their impairments compounded by the negative stereotypes that persist in today's society against them.  The expression "Students Rise To the Level of Expectation" had to be inspired by the brilliant work by Dr. Robert Rosenthal about the effects of teacher's expectations on students' academic and physical performance, the effects of experimenters' expectations on the results of their research, and the effects of clinicians' expectations on their patients' mental and physical health"
What about negative expectations of academic performance for those with speech impairments even before they are old enough to go to kindergarten?  There are numerous professionals that support the concept that a speech impaired student is at high risk for being classified as learning disabled.
Healthy Nutritional Strategies
In the special needs population, most parents are more savvy than usual on the importance of good nutrition.  In spite of healthy diets, in spite of special diets, both which may show some benefits, the special needs in just about all cases remain.
In our group the Cherab Foundation we have found nutritional strategies that help even more.   Most know the importance of the essential fatty acids DHA and EPA found in fish oils, but not all are aware of the importance of all of the essential amino acids and other essential nutrients found in food.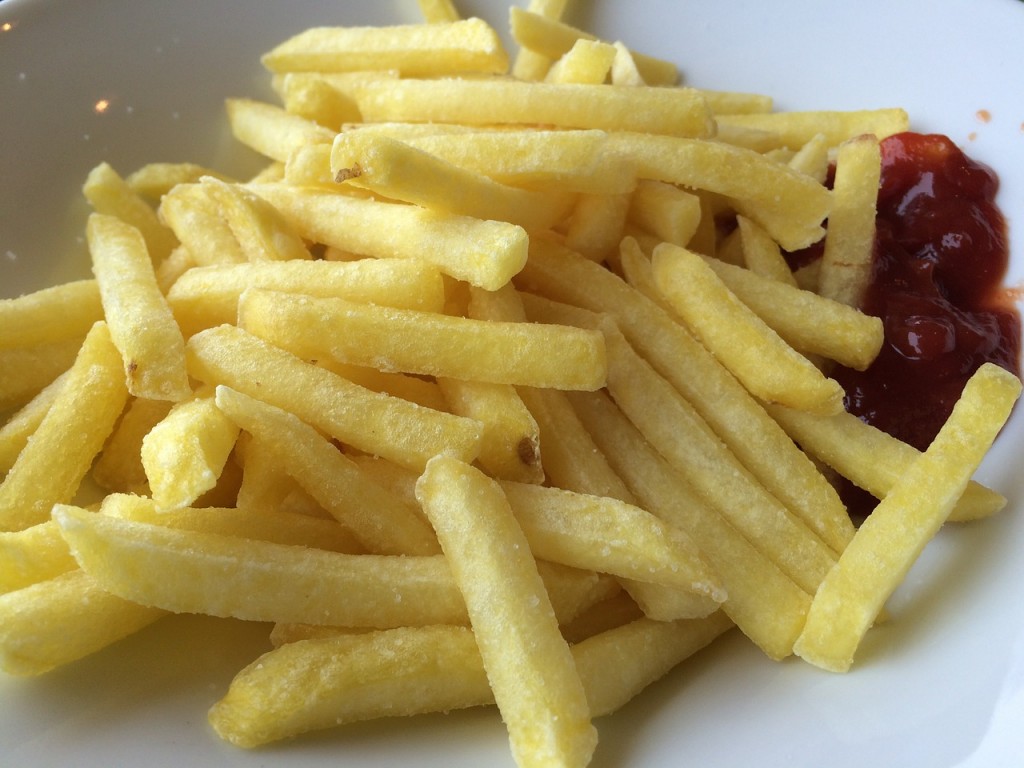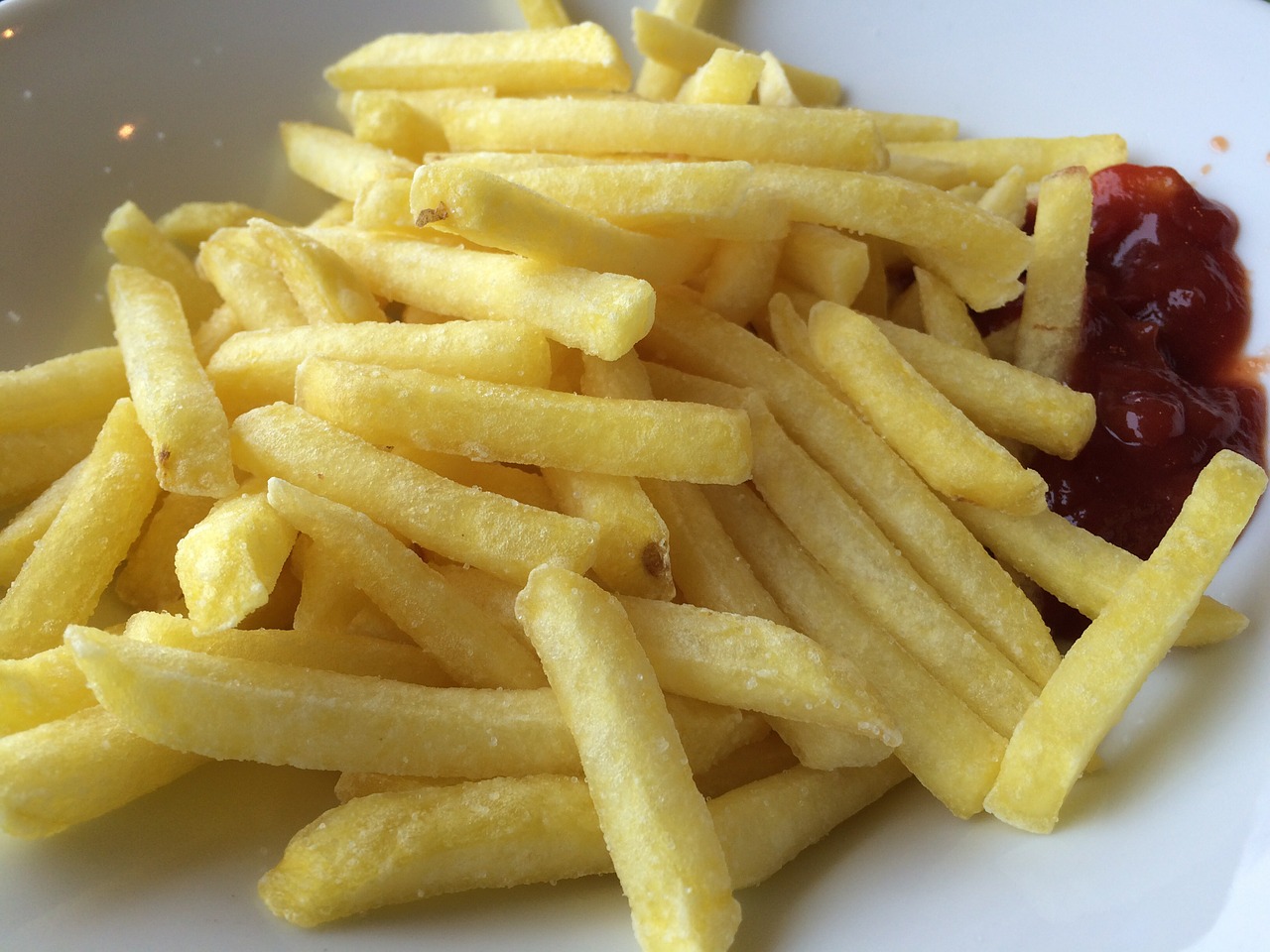 Then again, in a society that deep fries Kool Aid, do we really need to be told that processed, synthetic foods are bad for us?
Sharon Kirkey reports on the following research published in the journal Neurology:
Trans Fats-Brain Damage Link Suggested By New Study On Nutrient Levels
"People with diets high in trans fats are more likely to experience the kind of brain shrinkage associated with Alzheimer's disease than people who consume less of the artery-damaging fats, the new study suggests.
Those with diets high in vitamins C and E, the B vitamins and vitamin D, meanwhile, appear to have larger brains than people with diets low in these nutrients. And diets high in omega 3 fatty acids seemed to benefit the small blood vessels of the brain — "and the thinking abilities related to those vessels," said lead investigator Dr. Gene Bowman."
Background:  In 1989, the Oregon Brain Aging Study was launched, involving 104 people aged 65 and older. All were generally healthy elders, with few smokers or people with diabetes or high blood cholesterol.
Only a handful of studies have looked at the relationship between trans fats and brain function. The purpose of the Oregon research was "to study the effects of age on dementia risk in people that don't have factors known to increase their risk at the time," according to lead investigator Dr. Gene Bowman, a naturopathic doctor in the department of neurology at the Oregon Health and Science University in Portland.
Researchers checked the participants' blood samples for markers of 30 different nutrients. Participants also did a raft of neuropsychological tests, and 42 had MRI scans of their brains as well. The team was interested in three things: cognitive function, total brain volume and white matter changes thought to be a sign of small vessel disease of the brain. (Small vessel disease, also known as cerebral small vessel disease, is an accumulation of plaque deposits in the small blood vessels throughout the brain. It can lead to stroke.)
Among the study's key findings:
People who had high levels of circulating trans fats had less brain volume. They also had poorer memory, attention, language and processing speed skills;
People who had low levels of B vitamins, the antioxidants C and E, and vitamin D had less total brain tissue. Those who high levels of vitamins B-C-E-D had greater total brain volume and better global cognitive function.
People with higher levels of omega three fatty acids had better executive function — the ability to plan, problem solve, multi-task and perform other functions – as well as fewer white matter lesions on their brain scans.
The findings held after researchers took age, sex, education, hypertension and genetic and other factors into account.
Dr. Bowman said that the evidence suggests that trans fats can replace good fats in cell membranes, "and when that occurs it changes the structure and chemical properties of the cell in an unfavorable way.Trans fats are known to be bad for cardiovascular health. It makes sense that they're probably bad for the brain, too."
In another research study led by Dr Cherbuin a diet high in processed foods and sugar is also linked to brain shrinkage.
Watch Food Inc. or any of the other documentaries on the food industry today.

Far too many are nervous about healthy foods if they haven't heard of them, yet don't even glance at the complex list of preservatives, synthetic contaminants,, hormones and stimulants as well as supplements added to the foods, some which are genetically modified, before throwing them into the shopping cart.  This could be part of why today many in the west are overweight, over-medicated and undernourished.
The evidence is there to support the strong links between nutrition and cognition, and that poor foods lead to a slightly lower IQ while healthy foods lead to a slightly higher IQ.   (source)
Fish oils are one source rich in the essential fats DHA and EPA that are approved and recommended for health at every stage of our lives from pregnancy and infancy on.  While most parents hesitate to serve fish oils to their child and check to see if there are any side effects, the oils from doughnuts and french fries will be served to even a baby without a thought.  (literally?)

So don't just search for side effects of fish oils which contain the "good" fats, Google words like trans fats or trans-fatty acids, partially hydrogenated, or hydrogenated "bad fats"  found in many processed foods and the negative health consequences of consuming them such as obesity, heart disease, and diabetes.  These oils can increase carcinogenic free radicals which are also a factor in mitochondrial decay.
New York City's Board of Health voted unanimously in December 2006 to ban trans fats in all its 24,000 restaurants, from high-end eateries to fast-food joints, becoming the first city in the United States to impose such a ban.  Today states all across America are banning trans fats, and there are advocacy sites like Ban Trans Fats to encourage the rest to do the same.
One other point, however, is even though one doesn't have to research well-known foods to consume them, there tens of thousands of studies to support Omega 3s and there are also over 300 clinical trials on the positive health benefits of  Ayurvedic foods like  Turmeric, Amalaki, Haritaki, Gymnema, Green Tea, Guggul, Cocoa, Chia, Cinnamon, and Cayenne Pepper.  Some of these may be foods you've never heard of because they are common in the east and not the west.
And maybe in time, all the healthy foods including Turmeric, Amalaki, Haritaki, Gymnema, Green Tea, Guggul, Cocoa, Chia, Cinnamon, and Cayenne Pepper will be just as accepted as some of them already are -like cinnamon toast.  (cinnamon is also from the east)  Most use cinnamon because it tastes good, not even knowing there are numerous health benefits associated with cinnamon!  And for cinnamon lovers –30 more science backed reasons to dig in!
LISA GENG
Lisa Geng got her start as a designer, patented inventor, and creator in the fashion, toy, and film industries, but after the early diagnosis of her young children, he entered the world of nonprofit, pilot studies, and advocacy. As the mother of two "late talkers," she is the founder and president of the nonprofit CHERAB Foundation, co-author of the acclaimed book, The Late Talker, (St Martin's Press 2003), and is instrumental in the development of IQed, a whole food nutrition meal replacement. Lisa currently serves as a parent advocate on an AAN board for vaccines and is a member of CUE through Cochrane US. Lisa is currently working on a second book, The Late Talker Grows Up and serves as a Late Talkers, Silent Voices executive producer. She lives on the Treasure Coast of Florida.