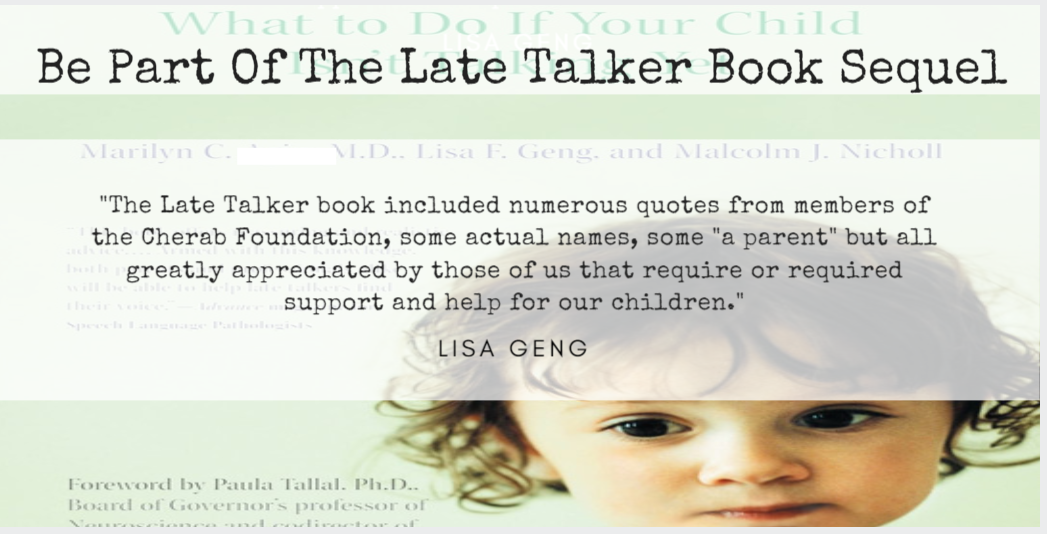 I am Lisa Geng, mom of 2 boys that were both late talkers, Founder and President of the 501c3 Cherab Foundation, and coauthor of The Late Talker book.  I'm currently working with a team doing some research for a sequel book to The Late Talker and will be sending out a series of short surveys to ensure this book includes the information you need now or would have wanted to know.  The Late Talker book included numerous quotes from members of the Cherab Foundation, some actual names, some "a parent" but all greatly appreciated by those of us that require or required support and help for our children.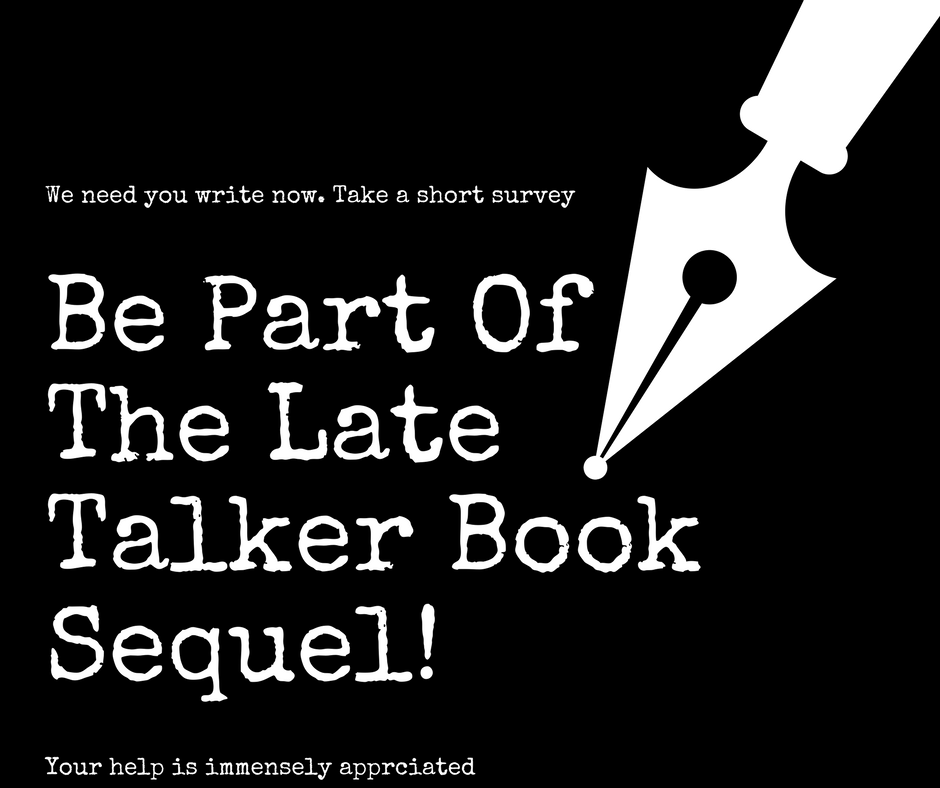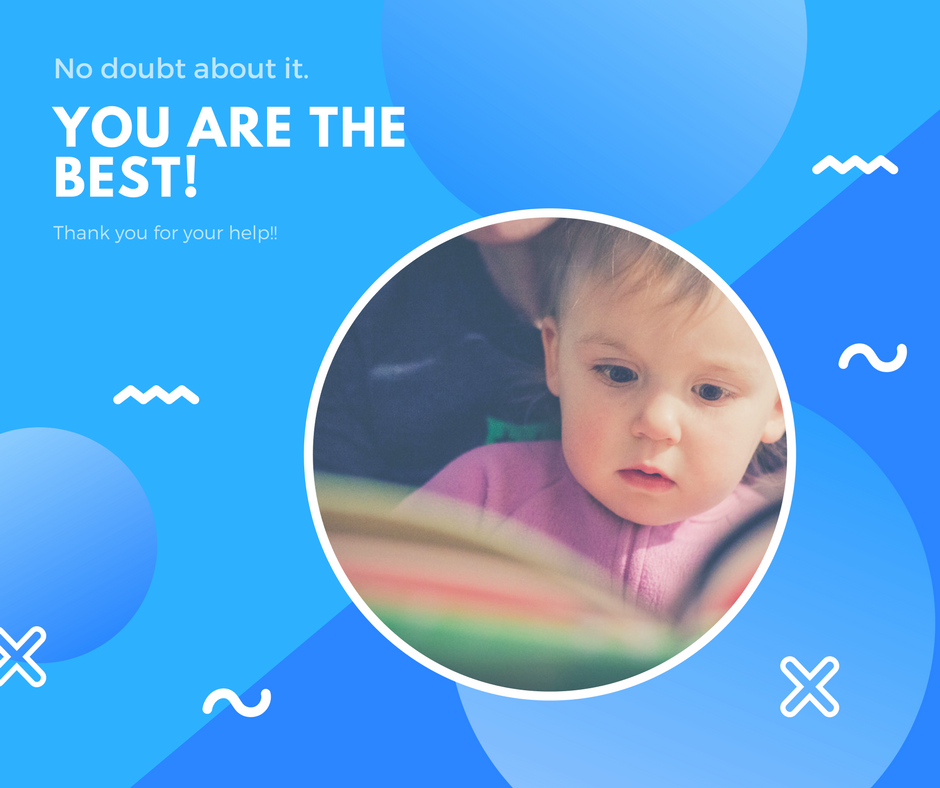 You don't have to include contact information, but if you provide your contact information for us to know who you are we would love to thank you by sending you a coupon for 20% off the new book once published.  If we use any of your quotes, it will be with your signed consent, and you will be sent a free copy of this amazing new book. Thank you!
LISA GENG
Lisa Geng got her start as a designer, patented inventor, and creator in the fashion, toy, and film industries, but after the early diagnosis of her young children, he entered the world of nonprofit, pilot studies, and advocacy. As the mother of two "late talkers," she is the founder and president of the nonprofit CHERAB Foundation, co-author of the acclaimed book, The Late Talker, (St Martin's Press 2003), and is instrumental in the development of IQed, a whole food nutrition meal replacement. Lisa currently serves as a parent advocate on an AAN board for vaccines and is a member of CUE through Cochrane US. Lisa is currently working on a second book, The Late Talker Grows Up and serves as a Late Talkers, Silent Voices executive producer. She lives on the Treasure Coast of Florida.