Back to school time can be exciting, but for many of us with special needs students, it can also be stressful.  Here is information that may make the transition easier.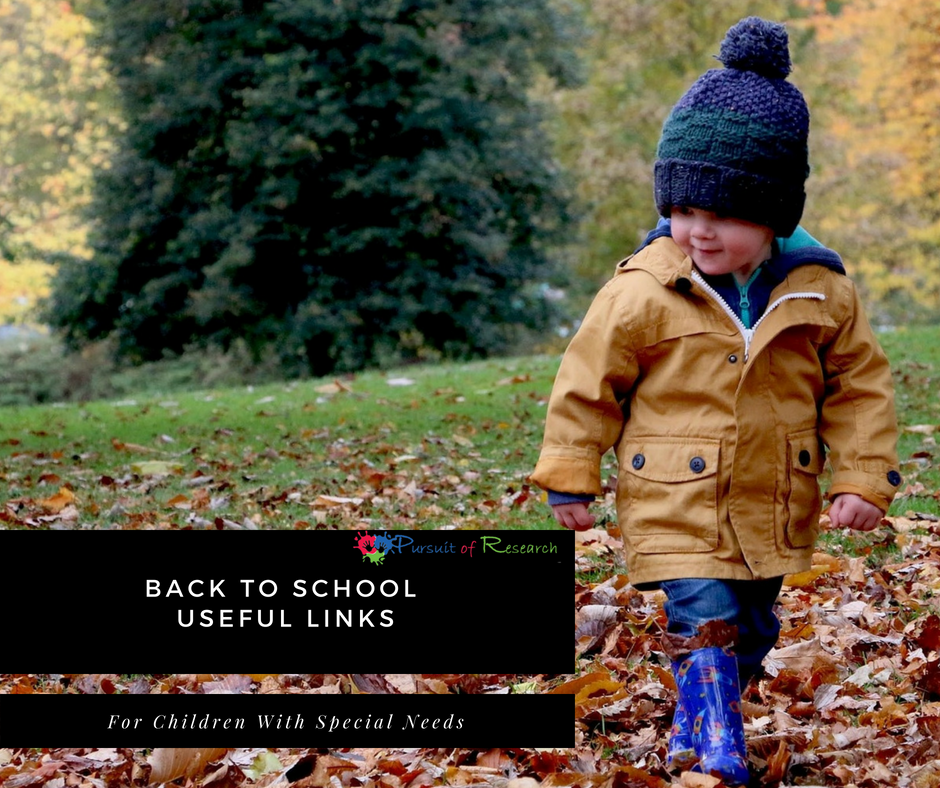 Some parents like to start out the year with a letter to the teacher to explain their child's diagnosis (and in particular if it's  it's a rare disorder such as apraxia)
Sample Letters To Your Child's New Teacher For Apraxia Autism Or Any Special Need
If your child has trouble communicating I recommend adding a communication book to your child's IEP.  Children with a communication impairment tend to depend on the parent they spend most of the time with (typically their mom) to be their translator, so this is a way to make that transition easier for all.
It is normal for you or your child to experience separation anxiety, in particular, if your child is just entering the preschool program for the first time.  Here is information to help ease separation anxiety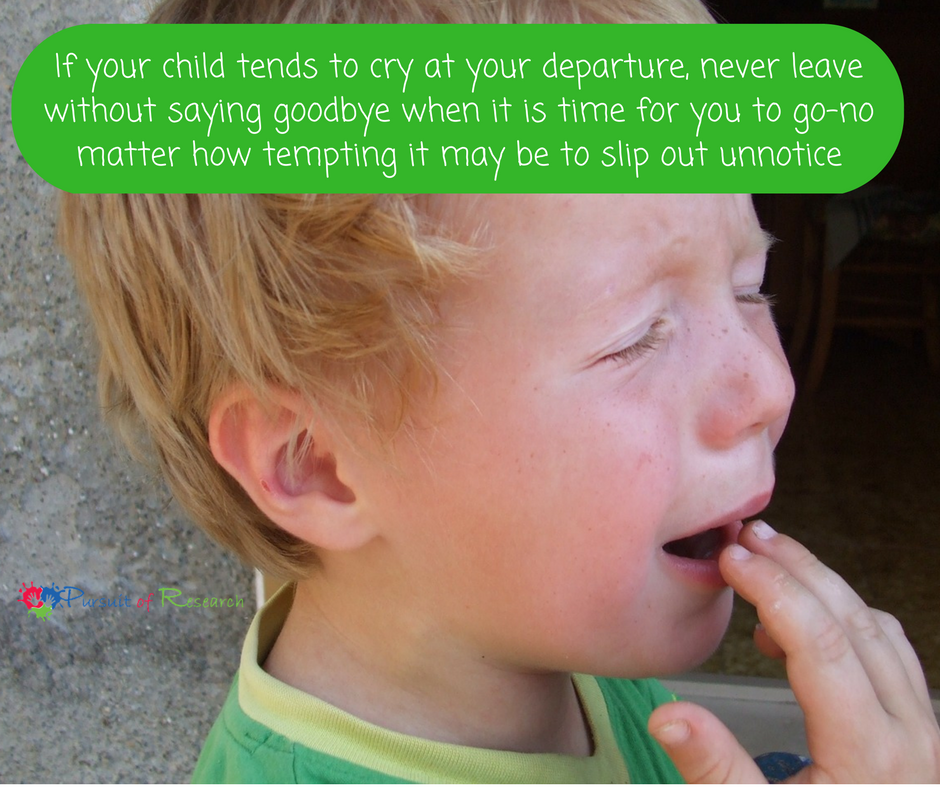 Here is a wonderful document for planning your child's transition to preschool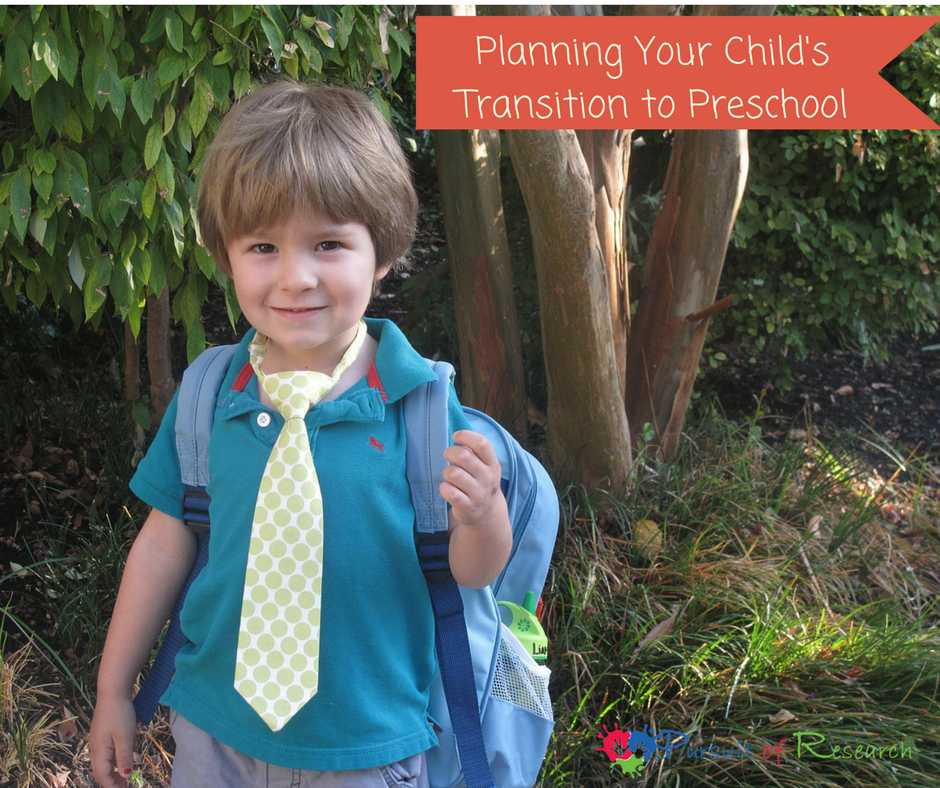 And last but not least some useful tips for helping with IEP advocacy if you have a child with a communication impairment.
And last but not least if this is the first time your child is going to be away from you with "strangers" consider getting an ID tag or GPS which may help your peace of mind
ID Bracelets, Tattoos, GPS and Other Ideas To Protect Your Essentially Nonverbal Autistic, Apraxic Child If They Get Lost
LISA GENG
Lisa Geng got her start as a designer, patented inventor, and creator in the fashion, toy, and film industries, but after the early diagnosis of her young children, he entered the world of nonprofit, pilot studies, and advocacy. As the mother of two "late talkers," she is the founder and president of the nonprofit CHERAB Foundation, co-author of the acclaimed book, The Late Talker, (St Martin's Press 2003), and is instrumental in the development of IQed, a patented nutritional composition. Lisa recently served as a parent advocate on an AAN board for vaccines and is a member of CUE through Cochrane US. Lisa is currently working on a second book, The Late Talker Grows Up and serves as a Late Talkers, Silent Voices executive producer. She lives on the Treasure Coast of Florida.