All of us know the book 'All I Really Need To Know I Learned In Kindergarten. That wisdom was not at the top of the graduate school mountain, but there in the sand pile at school.
Share everything.
Play fair.
Don't hit people.
Put things back where you found them.
Clean up your own mess.
Don't take things that aren't yours.
Say you're sorry when you hurt somebody.
Wash your hands before you eat.
Flush.
Warm cookies and cold milk are good for you.
Live a balanced life – learn some and think some and draw and paint and sing and dance and play and work every day some.
Take a nap every afternoon.
When you go out in the world, watch out for traffic, hold hands and stick together.
Be aware of wonder. Remember the little seed in the Styrofoam cup: the roots go down and the plant goes up and nobody really knows how or why, but we are all like that.
Goldfish and hamsters and white mice and even the little seed in the Styrofoam cup – they all die. So do we.
And then remember the Dick-and-Jane books and the first word you learned – the biggest word of all – LOOK.
It makes sense some of the most inspirational quotes come from children's books.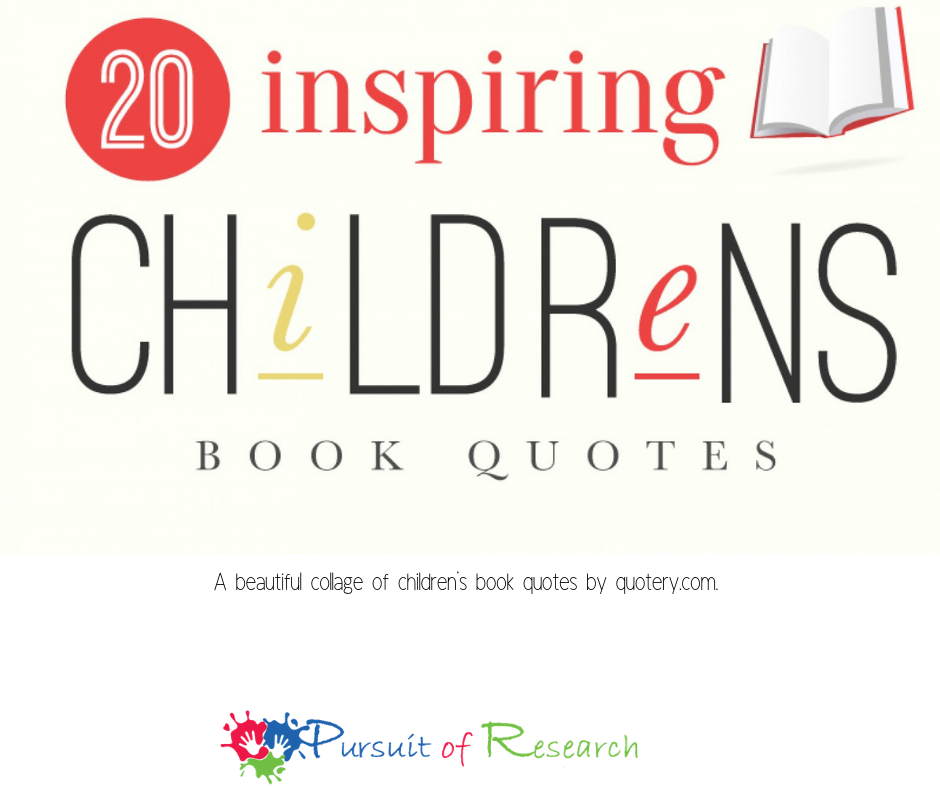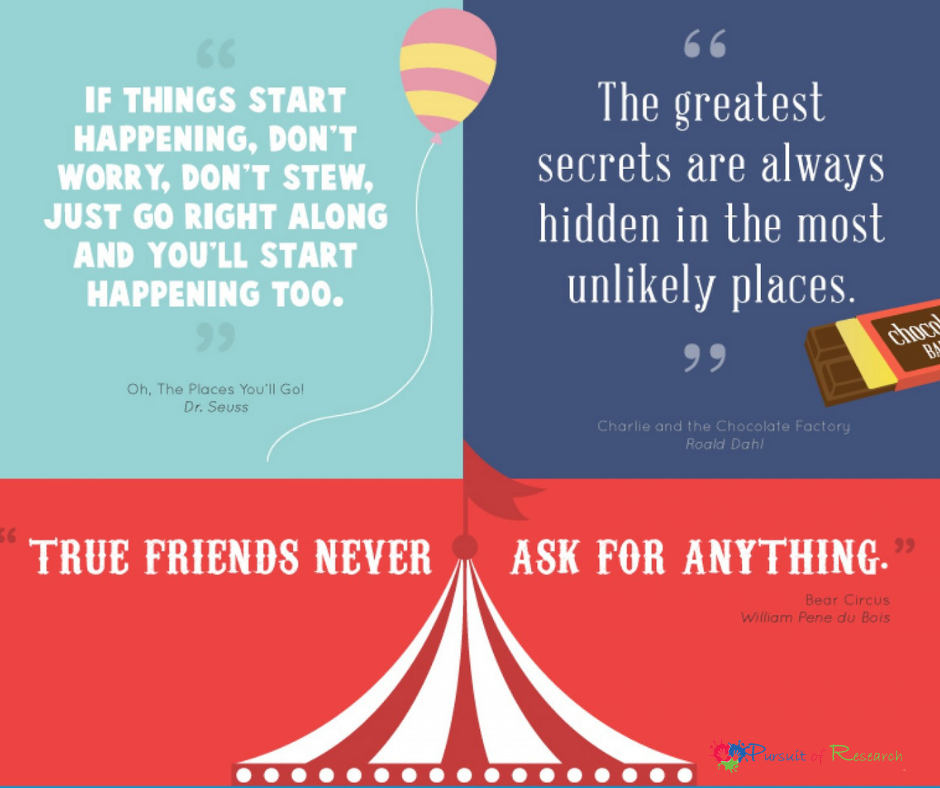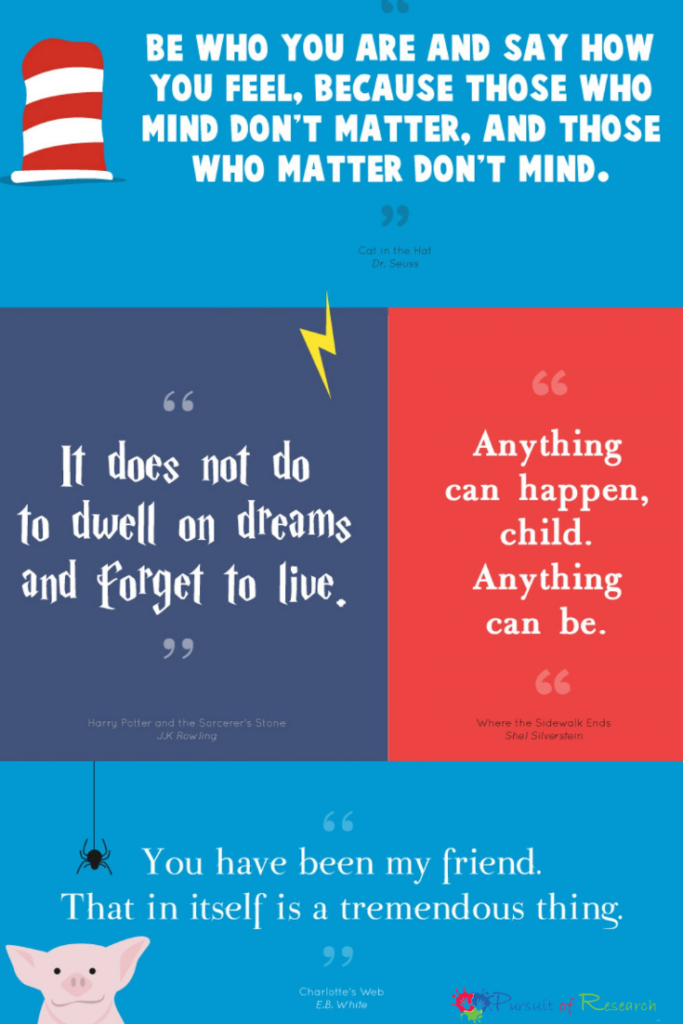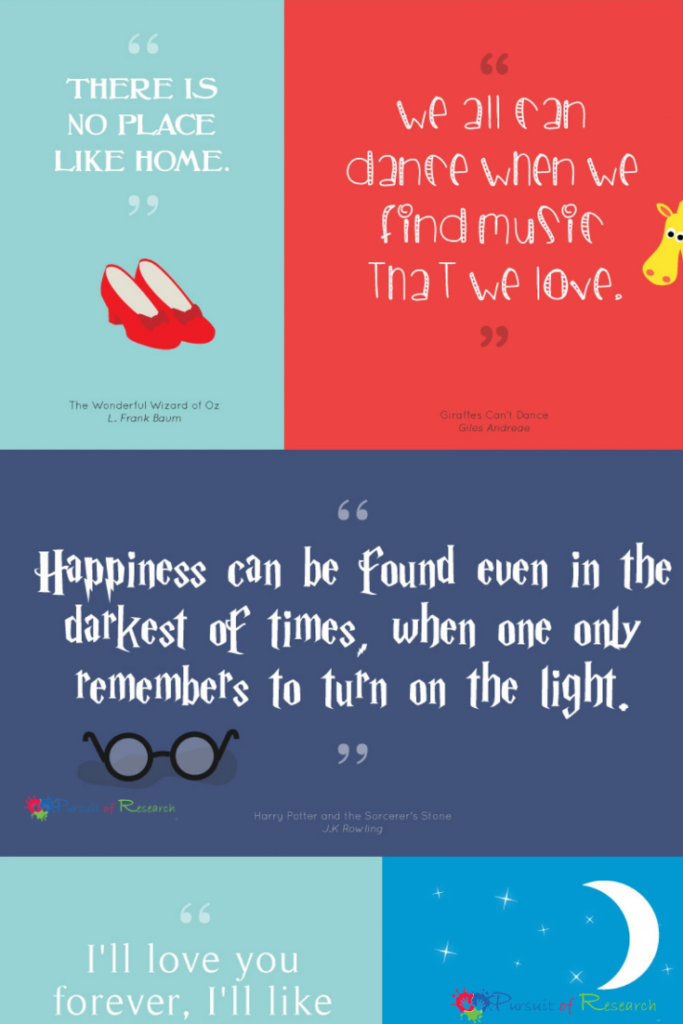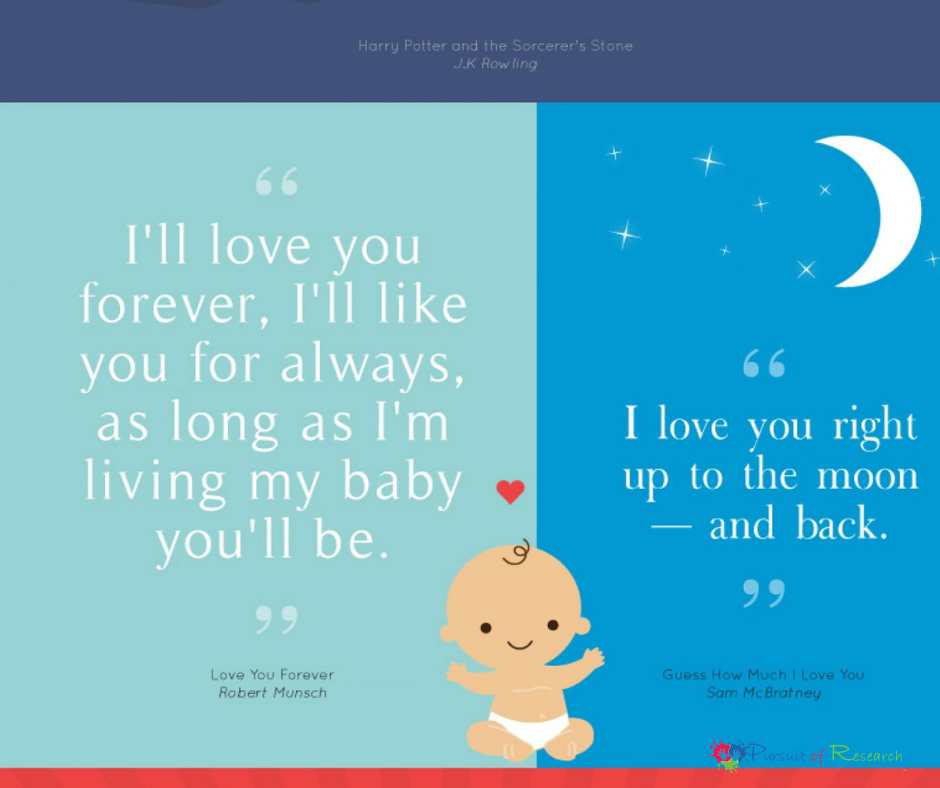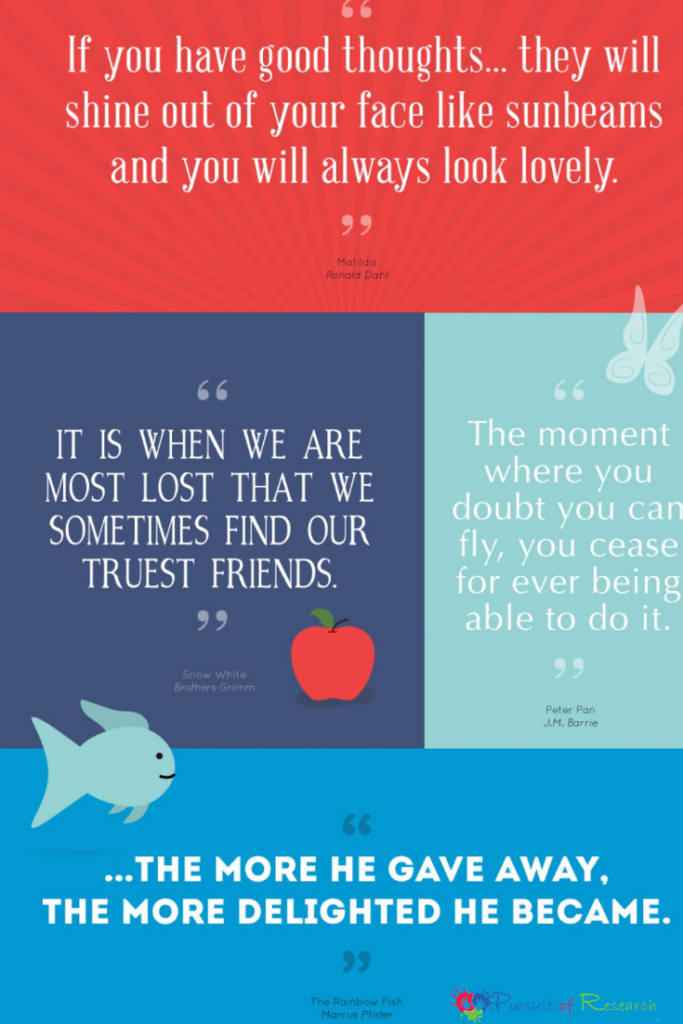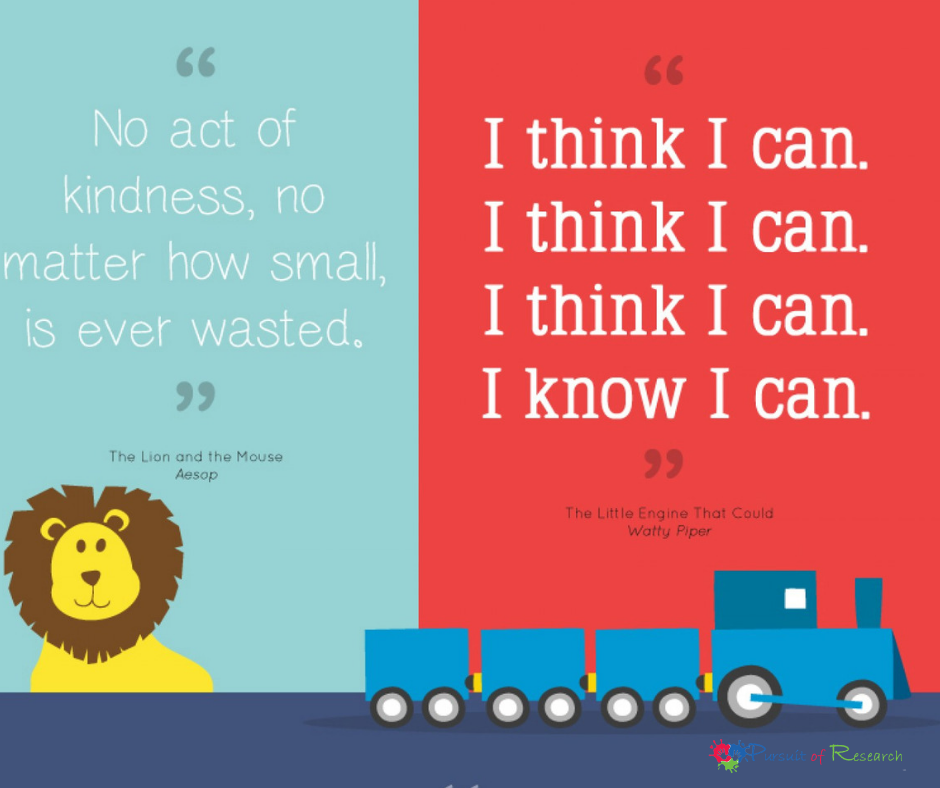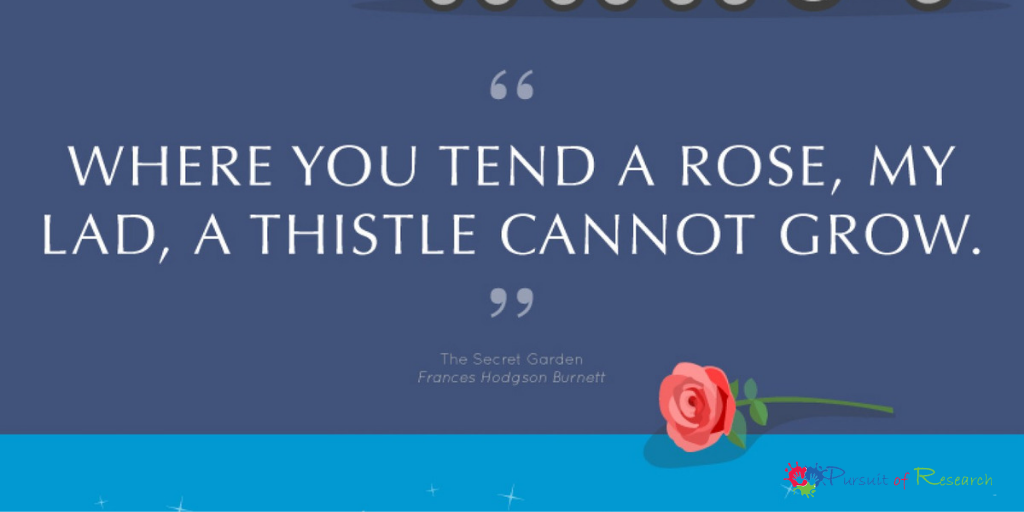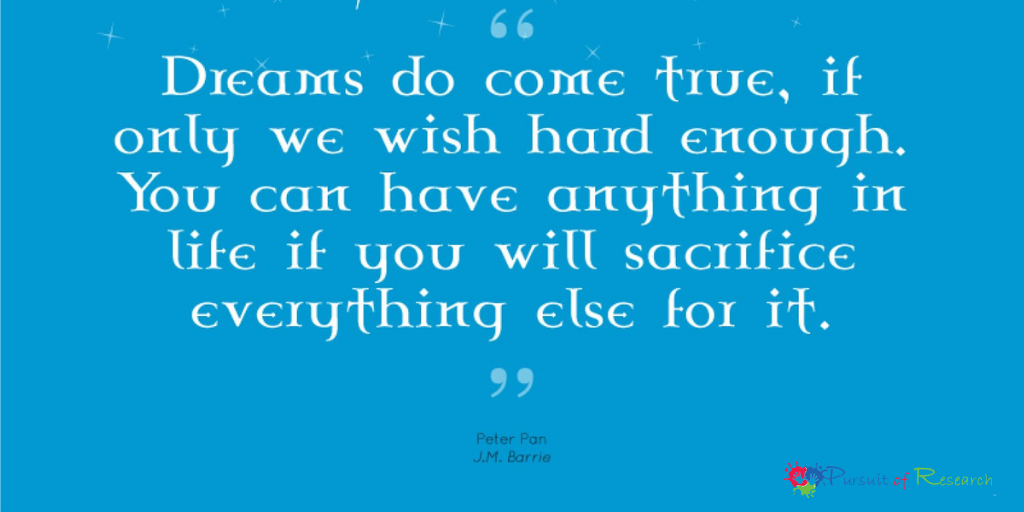 LISA GENG
Author and President of The Cherab Foundation
Lisa Geng got her start as a designer, patented inventor, and creator in the fashion, toy, and film industries, but after the early diagnosis of her young children with diagnosis including severe apraxia, hypotonia, sensory processing disorder, ADHD, CAPD, she entered the world of nonprofit, pilot studies, and advocacy. As the mother of two "late talkers," she is the founder and president of the nonprofit CHERAB Foundation, co-author of the acclaimed book, The Late Talker, (St Martin's Press 2003), and holds two patents and patents pending on IQed nutritional composition. Lisa has been serving as a parent advocate on an AAN Immunization Panel since 2015 and is a member of CUE through Cochrane US. Lisa is currently working on a second book, The Late Talker Grows Up and serves as a Late Talkers, Silent Voices executive producer. She lives on the Treasure Coast of Florida.