There is a new study I read about in an article called "UCSF autism kids study tests enzyme"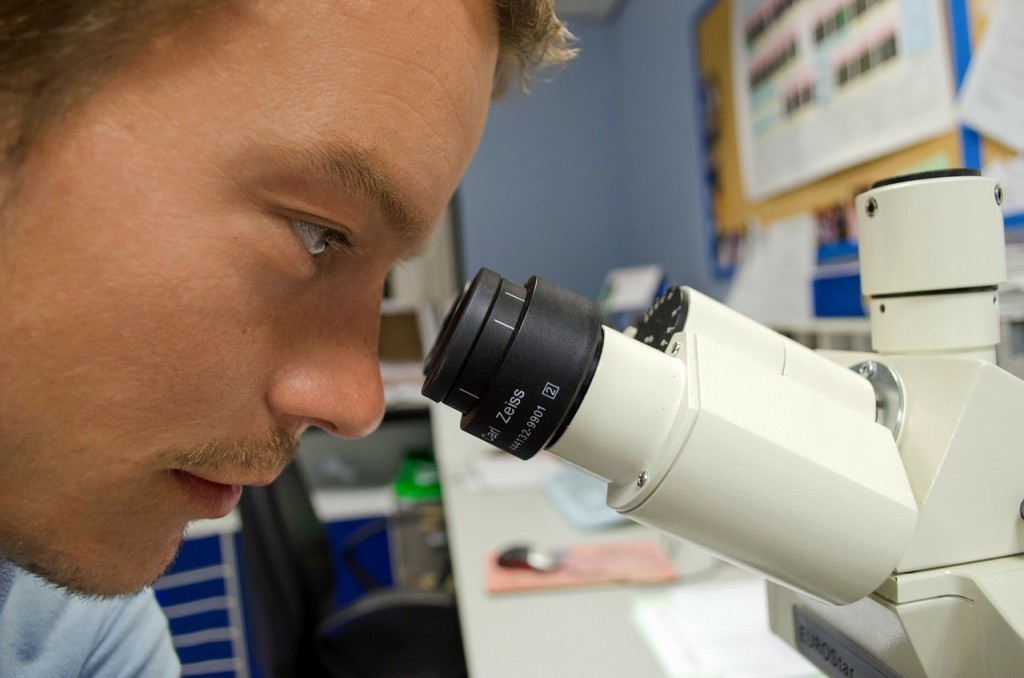 "UCSF researchers are kicking off a clinical trial to test whether certain children with autism can benefit from regular doses of an enzyme to help them digest proteins, which may in turn improve their brain function and ease some symptoms of their disease…"The treatment is enormously simple, but finding it out wasn't simple at all," said Joan Fallon, chief executive of Curemark, who is a pediatric chiropractor who works with autistic children. "Is it theoretical? Yes. But we hope the trials will give some benefit to a subgroup of children. And we hope our trials will make other researchers look at the physiology of the disorder." Fallon took an interest in enzyme replacement when she saw that many autistic children had diets heavy in carbohydrates – french fries and pastas and breads – but hardly any protein."
Read more
I'm curious if the researchers prior going to research even casually interviewed families of autistic children who were not consuming much protein daily to see if there was a difference if they tried to raise the protein in the diet and/or type of protein in the diet and if there was a difference from doing one or the other. From what I'm reading this study raises a few possible theories and questions
1. Is autism linked to lack of protein in diet?
2. Is autism linked to lack of ability to digest protein in diet?
3. Will increasing protein in diet help children with autism?
4. Will increasing metabolic or digestive support help children with autism?
To focus more on digestive or metabolic issues wouldn't it be or have been easy to at least find out in a parental anecdotal study what type of diet the child has and if there are any changes in increasing and/or changing the protein in the diet? From what I've seen the average child in America has a terrible diet today and it's not just autistic children or even just children who have "diets heavy in carbohydrates – french fries and pastas and breads" and filled with synthetic processed "foods". It's everyone, adults included. Experts at the Centers for Disease Control (CDC) are predicting that the number of patients with diabetes could double or triple over the next forty
years. But back to our children, our future, in spite of attempts to crack down on marketing to children unhealthy foods, there is an increase in the unhealthy marketing…and it's working as you'll read in this link about fast food restaurants.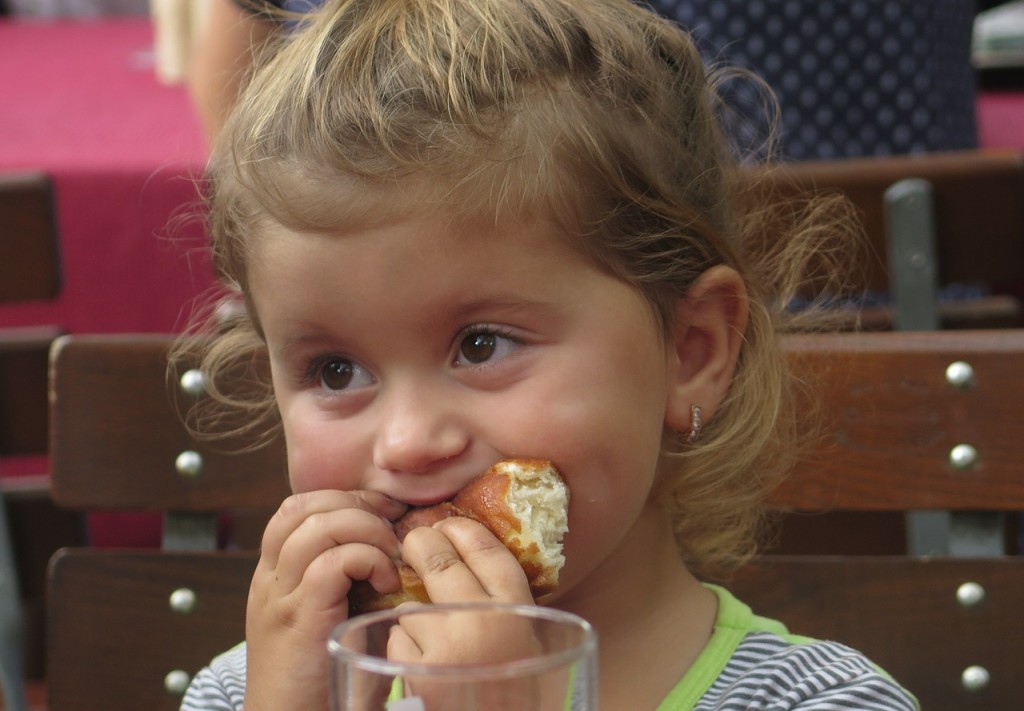 =====
Written by Lisa Geng, mother to two boys that were both "late talkers" who are doing great today. President and Founder of the Cherab Foundation, and Co Author of The Late Talker book St Martin's Press