Note: February 14th, 2011, 3 days after I wrote this blog, there was a study published in the AAP Journal Pediatrics 'Health Effects of Energy Drinks on Children, Adolescents, and Young Adults' which stated: "energy drinks are consumed by 30% to 50% of adolescents and young adults…and "known and unknown pharmacology of agents included in such drinks, combined with reports of toxicity, raises concern for potentially serious adverse effects in association with energy-drink use. In the short-term, pediatricians need to be aware of the possible effects of energy drinks in vulnerable populations and screen for consumption to educate families."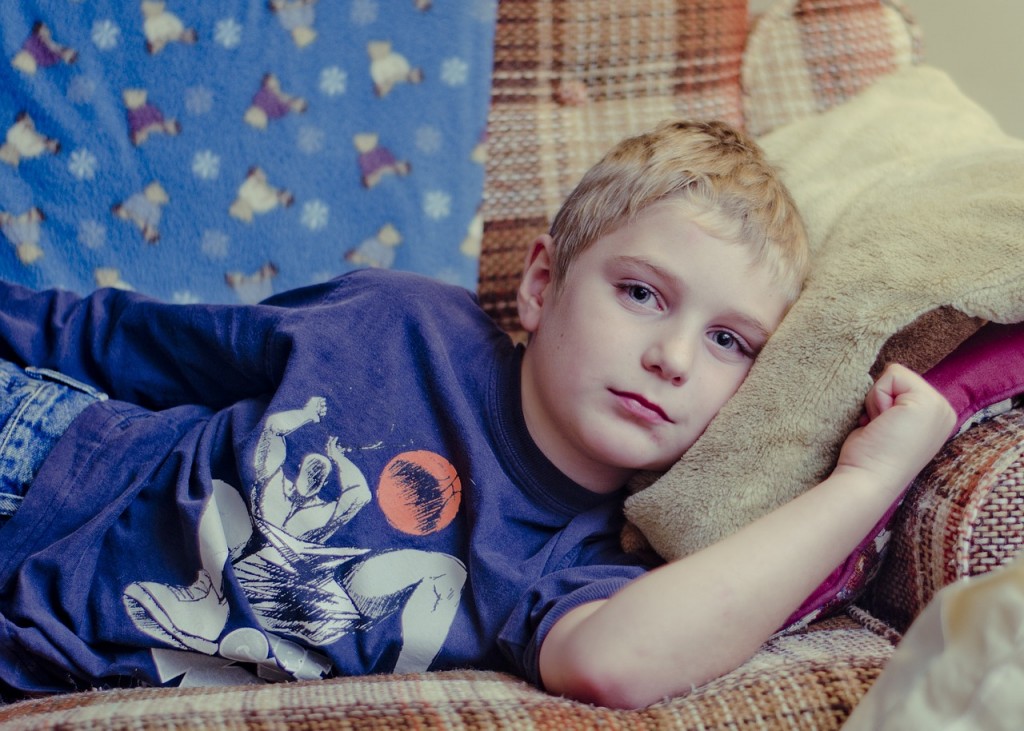 study of 2,564 seniors, all around 70 years old, that those who drank a diet soda a day were at a higher risk of stroke for some reason than those that did not.  While of interest mainly to the senior population, why is there almost no media mention that according to CDC researcher Mary George, MD., that in the past ten years there has been a dramatic increase in strokes for those under 45 years old, including children aged 5 to 14.
"Among children aged 5 to 14, stroke rates increased 31% among boys and 36% among girls. "
From 1994-1995 to 2006-2007, strokes rose:
51% among males aged 15 to 34, from 9.8 to 14.8 per 10,000 hospitalizations.
17% in females aged 15 to 34, from 3.6 to 4.2 per 10,000 hospitalizations.
47% in males aged 35 to 44, from 36 to 52.9 per 10,000 hospitalizations.
36% in females aged 35 to 44, from 21.9 to 30 per 10,000 hospitalizations.
There may not be that many seniors drinking a diet soda a day.
"The opposite pattern was seen among older people. In people aged 45 to 64, strokes declined 12% and 13% in men and women, respectively. In the 65 and older set, strokes dropped 25% and 28% among men and women, respectively."
Not that it's time to defend diet soda, or  processed foods, or  fast foods, or any other possible contributor that has been part of our diets as a society for half a century or more.  We  are talking about a dramatic rise in strokes since 1995 in a population not prone to strokes.  We know one risk is obesity, but data published in the Journal of the American Medical Association (JAMA) in 2010 suggests that obesity rates have not increased, but remained steady over the past 10 years.
Perhaps we should try to look at new additions to our diets that could have been consumed by pregnant and nursing mothers, as well as children and young adults who are all now at higher risk of stroke.
There is one new drink that entered the United States in 1997 that is illegal in some countries due to health warnings and deaths attributed to it.  It's a drink that is favored by the ages with the most dramatic rise in strokes.  Red Bull.  And it's not just Red Bull, it's the fad of energy drinks out there today that want to take part in the multi billion dollar industry.  And if one believes diet soda to be high in sodium, you may want to take note that most energy drinks have over three times the amount of sodium of a soda –diet or not.
One doesn't have to search hard to find numerous studies linking energy drinks to increased health risks:
Detrimental Effects of Energy Drink Consumption on Platelet and Endothelial Function
Background
"Energy drink consumption has been anecdotally linked with sudden cardiac death and, more recently, myocardial infarction. As myocardial infarction is strongly associated with both platelet and endothelial dysfunction, we tested the hypothesis that energy drink consumption alters platelet and endothelial function.
Methods
Fifty healthy volunteers (34 male, aged 22±2 years) participated in the study. Platelet aggregation and endothelial function were tested before, and 1 hour after, the consumption of 250 mL (1 can) of a sugar-free energy drink. Platelet function was assessed by adenosine diphosphate-induced (1 μmol/L) optical aggregometry in platelet-rich plasma. Endothelial function was assessed via changes in peripheral arterial tonometry and expressed as the reactive hyperemia index (RHI).
Results
Compared with baseline values, there was a significant increase in platelet aggregation following energy drink consumption, while no change was observed with control (13.7±3.7% vs 0.3±0.8% aggregation, respectively, P <.01). Similarly, RHI decreased following energy drink consumption (−0.33±0.13 vs 0.07±0.12 RHI [control], P <.05). Mean arterial pressure significantly increased following energy drink consumption, compared with control (P <.05). Heart rate was unaffected by energy drink consumption.
Conclusion
Energy drink consumption acutely increases platelet aggregation and decreases endothelial function in healthy young adults.
Summary
In recent years an increasing number of different energy drinks have been introduced to provide an energy boost. They contain high levels of caffeine and other additives that act as stimulants. Several recent studies present that energy drinks could increase the risk of seizures, acid-base disorders and cardiovascular events. The authors report a 28-year-old man who was brought to the emergency room after sudden onset of tonic-clonic seizures and metabolic acidosis after drinking several cans of a caffeinated energy drink. The authors believe that this clinical picture was caused by caffeine intoxication from an energetic drink causing a syndrome of catecholamine excess. The patient was discharged within a week with no complaints and no neurological signs. Finally, recognising the features of caffeine intoxication and its potential health consequences may be especially relevant when treating younger persons who may be more likely to consume energy drinks.
And of course there is at least one study that links drinking just one can of Red Bull to increased stroke risk.  But perhaps the blame shouldn't all be on energy drinks, we can't forget super size me meals, and coffee in sizes that are larger than your stomach.  We also know we live in a world with processed foods,  hidden toxic risks, super bugs, all which can affect the metabolic system and the delicate mitochondria which can be the root of many of today's health issues including stroke.
And for those that wonder what is there to drink that is healthy; there are many things including but not limited to water and juices.  All it takes is a quick look at the ingredient label to note:
Is the product natural and are there any preservatives?
Does the product state it's tested free of heavy metals?
Does the product state it's tested free of herbicides and pesticides?
Does the product state it's tested free of hormones and synthetic contaminants?
Does the product state it's tested free of caffeine and other stimulants?
Are all the ingredients safe for children?
If there is saturated fat, sodium, or sugar in the product, how much?
Based on the results of the study just published in the Journal Pediatrics, together with the study just published by the CDC that documents the recent increase of strokes in children and young adults in the past decade, perhaps the next study should examine any links between the rise in strokes in children and young adults and the introduction of energy drinks to the US.
While it's important to know that those around 70 years old shouldn't drink a diet soda a day to decrease their risk of stroke; shouldn't we also be concerned how to help today's 7 year old even make it to 70 years old?
=====
Written by Lisa Geng, mother to two boys that were both "late talkers" who are doing great today. President and Founder of the Cherab Foundation, and Co Author of The Late Talker book St Martin's Press