For the sake of all of us!  Someone needs to save us from restaurants like the one in Chandler, Arizona named the "Heart Attack Grill."   This restaurant makes  a lame attempt at humor about cardiovascular disease and death by giving free "food" such as "Double Bypass Burger and Flatliner Fries" to patrons that weight 350 pounds or more.   Heart Attack Grill had a spokesman named Blair River that weighed 575 pounds.
"Had" being a key word, because Heart Attack Grill's spokesman 575 pound Blair River sadly just died at only 29 years old.
Blair River's official cause of death is still currently unknown, but friends say he contracted pneumonia after a bout with the flu.  Ironically the tag line for Heart Attack Grill is "Taste Worth Dying For"
Watch when the owner, Jon Basso, says on the following video "I run perhaps the only honest restaurant in America.  Hey this is bad for you and it's 'gonna' kill you."
I first wrote about Heart Attack Grill when writing Neurogenesis; Does Mother Nature Know Best? and you may want to scroll down to the video on this page which is based on  a recent study by the Trust for America's Health and the Robert Wood Johnson Foundation which found 1/3 of today's children in the US are either overweight or obese.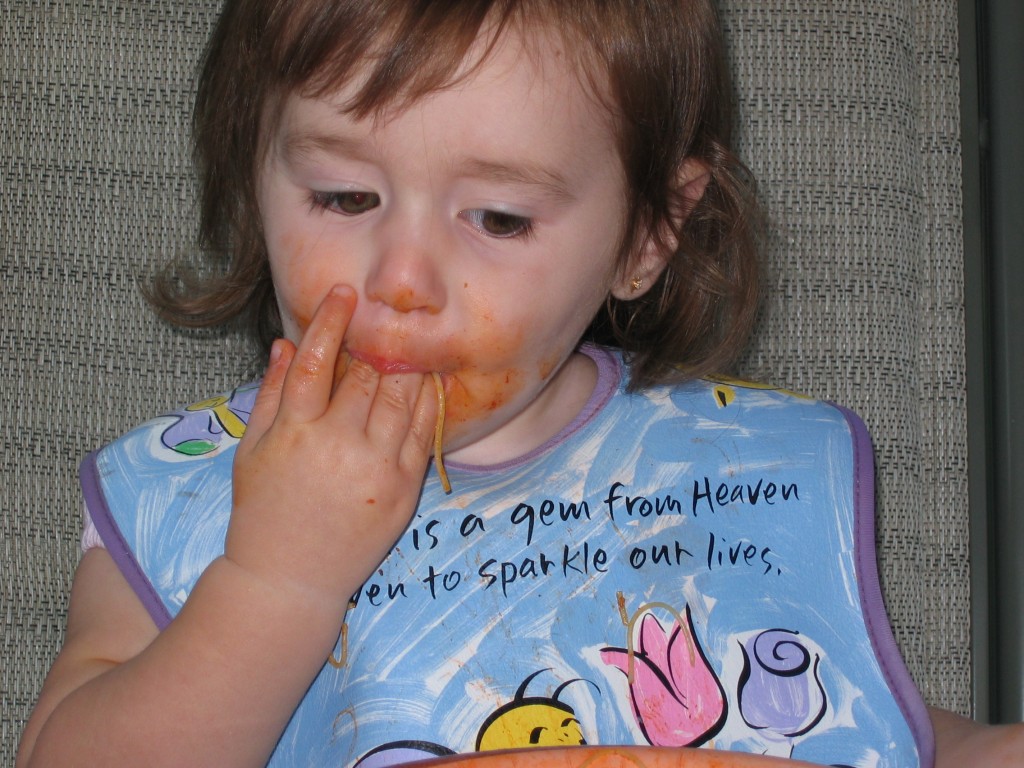 In addition to obesity, cardiovascular disease, and diabetes, according to a recent 10 year CDC study, we also have an almost 50% rise in strokes in children and young adults as well as dramatic rises in  conditions like autism and apraxia which increasing research links to environmental causes including toxins, and diet.  While we don't know what if anything in the diet can cause conditions like autism and apraxia, we do know that healthy diet that includes essential fatty acids, as well as essential amino acids and nutrients are found to help.
So we have enough of the ridiculous, unhealthy restaurants, and for those that don't believe a burger is "worth dying for", please let's hope America's Next Great Restaurant Reality TV show hosted by the renowned chef and restaurateur Bobby Flay will find a winner that will raise our kid's IQ!  Stay tuned, show premiers Sunday March 6th on NBC.  (PS…even if America 'still' doesn't pick a healthy choice, YOU can!)
America's Next Great Restaurant Please Find A Winner That Will Raise Our Kid's IQ
=====
Written by (a mom!) Lisa Geng, mother to two boys that were both "late talkers" who are doing great today. President and Founder of the Cherab Foundation, and Co Author of The Late Talker book St Martin's Press