From Science, "This article has been retracted. Please see: Editorial Retraction – May 03, 2017"  You can also read an article about the controversy here.

Young fish become hooked on eating plastic in the seas in the same way that teenagers prefer unhealthy fast food, Swedish researchers have said.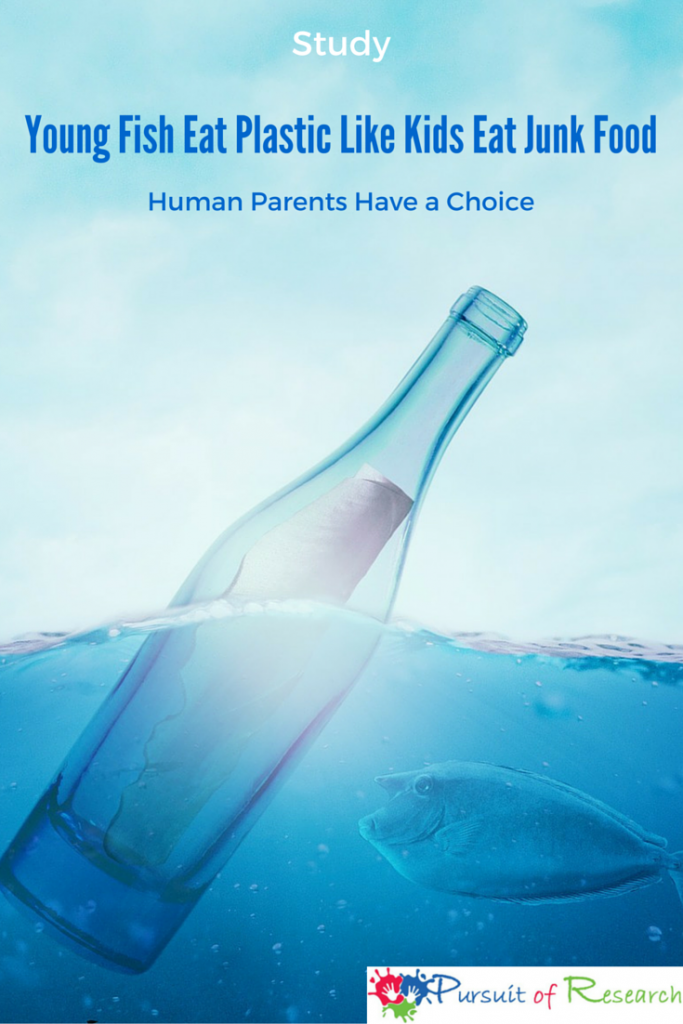 Fish are being killed, and prevented from reaching maturity, by the litter of microplastics finding their way into the world's oceans, new research has shown.
While this study has to do with our environment and the impact of pollution on fish, it also once again raises awareness about the importance for parents to become knowledgeable about nutrition and the impact dietary choices have on intellectual ability and  health.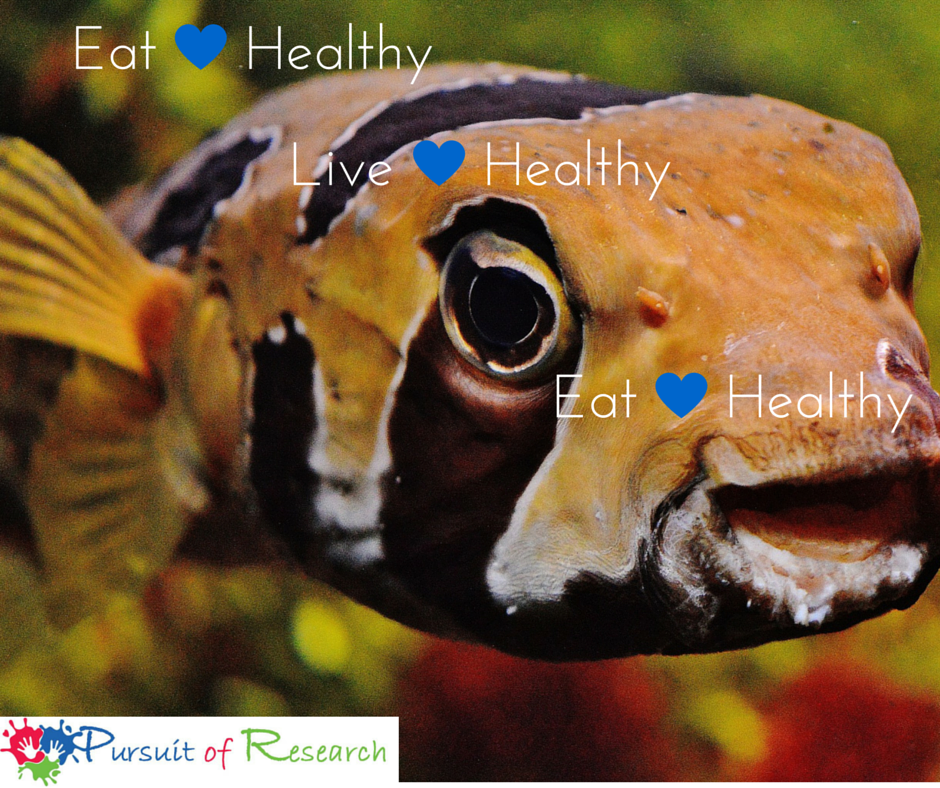 Researchers from Uppsala University found that larval fish exposed to microplastic particles during development displayed changed behaviors and stunted growth which lead to greatly increased mortality rates. The researchers discovered that larval perch that had access to microplastic particles only ate plastic and ignored their natural food
The study, published today in the scientific journal Science, should be seen as a pointer about what may be underway in many oceans around the world. Environmentally relevant concentrations of microplastic particles influence larval fish ecology
As parents we can make wiser decisions when we shop to provide healthy choices for our children.  For  mama fishies- it's a bit more difficult for their young fishlings.
The researchers called for plastic micro-beads to be banned in cosmetics.  However it may not even be that simple in regards to amount of plastic pollution in our oceans.
;