"My son is 6 nonverbal and a severe head banger, I mean right through the walls. So I renovated his room and turned it into a bedroom/sensory room and it has done amazing wonders and was not that expensive. Just thought I'd share something that works for us. Hope this helps someone. ❤" ~Tiera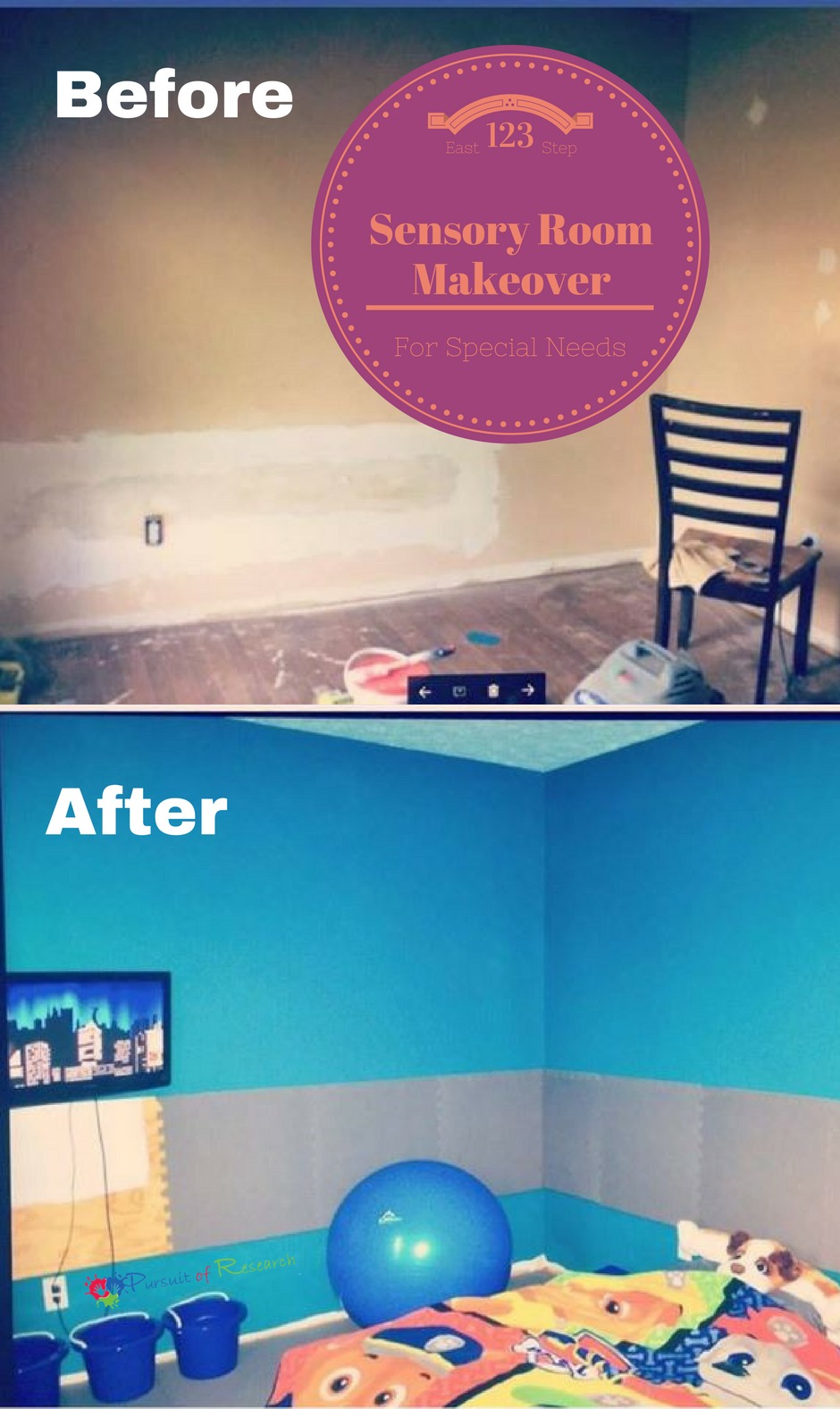 "In the video, I shared how I did it so that others who can benefit from this can't do it too!❤❤❤"
Crash Pad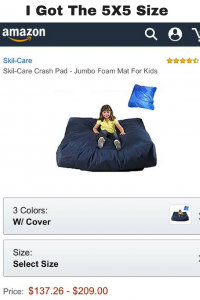 I got the 5X5 size Skil-Care Crash Pad on Amazon, but you can find it elsewhere online.  It's a perfect size and my girls love their brothers crash pad so much they want me to replace their bed with crash pad (they're Autistic too).
I'm currently working on another sensory based room for my 2 Autistic girls.😍
LISA GENG
Lisa Geng got her start as a designer, patented inventor, and creator in the fashion, toy, and film industries, but after the early diagnosis of her young children, she entered the world of nonprofit, pilot studies, and advocacy. As the mother of two "late talkers," she is the founder and president of the nonprofit CHERAB Foundation, co-author of the acclaimed book, The Late Talker, (St Martin's Press 2003), and is instrumental in the development of IQed, a whole food nutrition meal replacement. Lisa currently serves as a parent advocate on an AAN board for vaccines and is a member of CUE through Cochrane US. Lisa is currently working on a second book, The Late Talker Grows Up and serves as a Late Talkers, Silent Voices executive producer. She lives on the Treasure Coast of Florida.