The results of the current research reveal that 26 wk of supplementation with EPA-rich oil improved global cognitive function in terms of both speed and accuracy, compared with placebo and DHA-rich oil. EPA-rich oil also significantly increased the accuracy of performing all the memory tasks compared with the DHA-rich oil.

he American Journal of Clinical Nutrition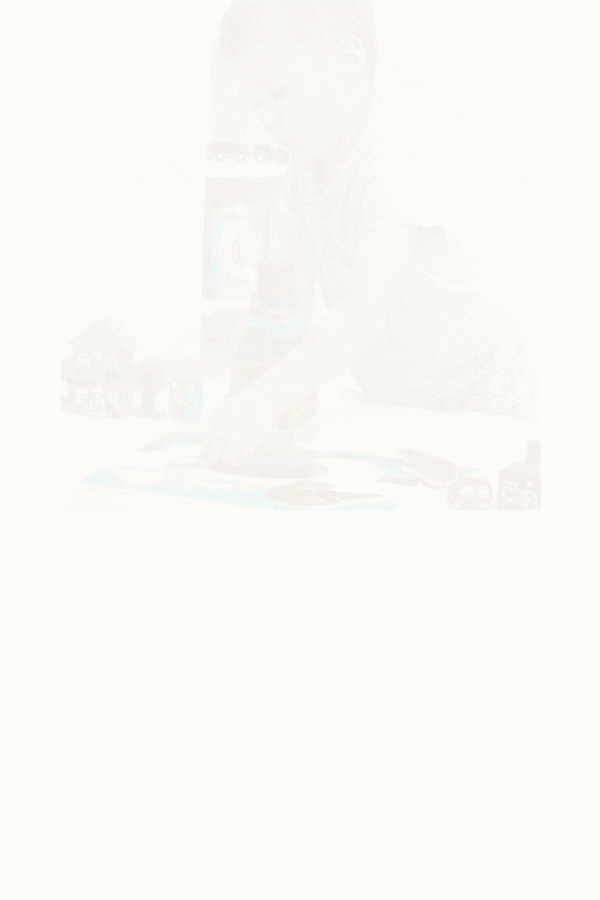 New studies confirm long-held protocol from the Cherab Foundation for optimal cognitive function
EPA is better for cognitive function than DHA
Combining Omega 6 GLA with Omega 3 EPA and DHA provides better results than taking Omega 3 EPA and DHA alone for developmental disorders and cognition
There is no real impact with DHA on cognitive function when compared to a placebo
There have been two new studies that confirm the protocol I have been sharing for 23 years now. I am not surprised by the study that found combining Omega 6 GLA with Omega 3 EPA and DHA to be better than taking Omega 3 EPA and DHA alone, but the other study was really interesting. It found that higher levels of EPA were better for cognitive function- and that DHA had no real impact on cognitive function when compared to a placebo.
One new study published in Nutrients August of 2022 found GLA helps reduce inflammation by increasing levels of a fatty acid in immune cells. Omega-3 fatty acids, like EPA and DHA, are often given with GLA because they may prevent the build-up of another fatty acid in response to GLA administration. This might help improve symptoms in patients with developmental disorders. More research is needed to determine the best combination of EFAs for treatment. (this, from the Lisa Geng protocol, is what we have found best for autism and apraxia through the Cherab Foundation since 2000)
Another recent study found that the EPA is more important than DHA for cognitive function. The study, published in the American Journal of Clinical Nutrition, looked at the effects of supplementation with oils rich in EPA or DHA and the Omega 6 GLA on cognition, prefrontal cortex (PFC), hemoglobin (Hb) oxygenation, and memory consolidation.
The study found that supplementation with oils rich in EPA improved global cognitive function, while DHA had no effect. The study also found that EPA-rich oil was more effective than DHA-rich oil at improving memory consolidation.
These findings suggest that EPA is a more critical omega-three fatty acid for cognitive function than DHA. Knowing that the Omega 3 EPA and the Omega 6 GLA is an important finding, as EPA is found in lower concentrations in the diet than DHA, and the Omega 6 GLA is almost nonexistent. This study provides strong evidence that increasing EPA and GLA intake through dietary supplementation, such as in the Lisa Geng protocol, may improve cognitive function.
Nordic Naturals professional line of fish formulas, ProEFA 369, and ProEPA are good sources of Omega 3 EPA to DHA. The Omega 6 GLA and Omega 3 EPA, and DHA can be found together in ProEFA 369.
LISA GENG
Author, Mom, Founder, and President of The Cherab Foundation   
Lisa Geng is an accomplished author, mother, founder, and president of the CHERAB Foundation. She is a patented inventor and creator in the fashion, toy, and film industries. After the early diagnosis of her two young children with severe apraxia, hypotonia, sensory processing disorder, ADHD, and CAPD, she dedicated her life to nonprofit work and pilot studies. Lisa is the co-author of the highly acclaimed book "The Late Talker" (St Martin's Press 2003). She has hosted numerous conferences, including one overseen by a medical director from the NIH for her protocol using fish oils as a therapeutic intervention. Lisa currently holds four patents and patents pending on a nutritional composition. She is a co-author of a study that used her proprietary nutritional composition published in a National Institute of Health-based, peer-reviewed medical journal.
Additionally, Lisa has been serving as an AAN Immunization Panel parent advocate since 2015 and is a member of CUE through Cochrane US. Currently working on her second book, "The Late Talker Grows Up," she also serves as an executive producer of "Late Talkers Silent Voices." Lisa Geng lives on the Treasure Coast of Florida.