"Some children as young as age 3 or 4 can swallow a pill…With the water and his head back -poof the water and the M&M mini were gone!"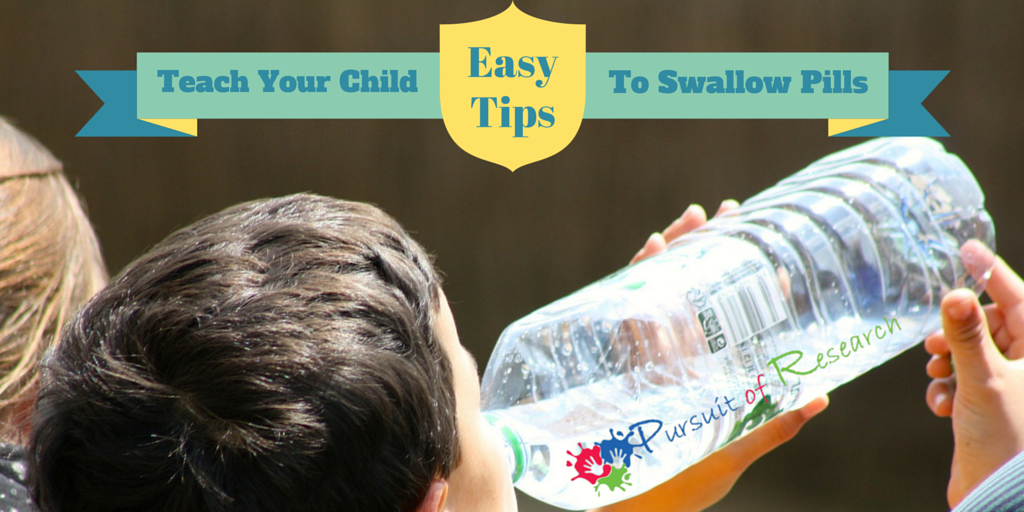 Well maybe you need to teach your child to swallow all kinds of pills, but I personally was motivated because I gave my boys fish oils.  If you serve fish oils to your preschool child you already know that fish oils and toddlers don't mix too well as I have here.
I have great news for the pin piercing, fish oil capsule squeezing, or fish oil pouring onto a spoon crowd! Some tips on how to teach your child that is older than 6 years old to swallow fish oil capsules, and (drum roll please) even if they have apraxia.
This is what I did that worked. Without anything in his mouth -I gave my son Tanner a big glass of water and told him to take a big drink…but not to swallow it.
I then told Tanner to put his head all the way back with the water still in his mouth -and then swallow. Tanner practiced that a few times -then I had him take an M&M mini (the type you find in the baking isle typically) as far back on his tongue as possible and do that again.  With the water and his head back -poof the water and the M&M mini was gone!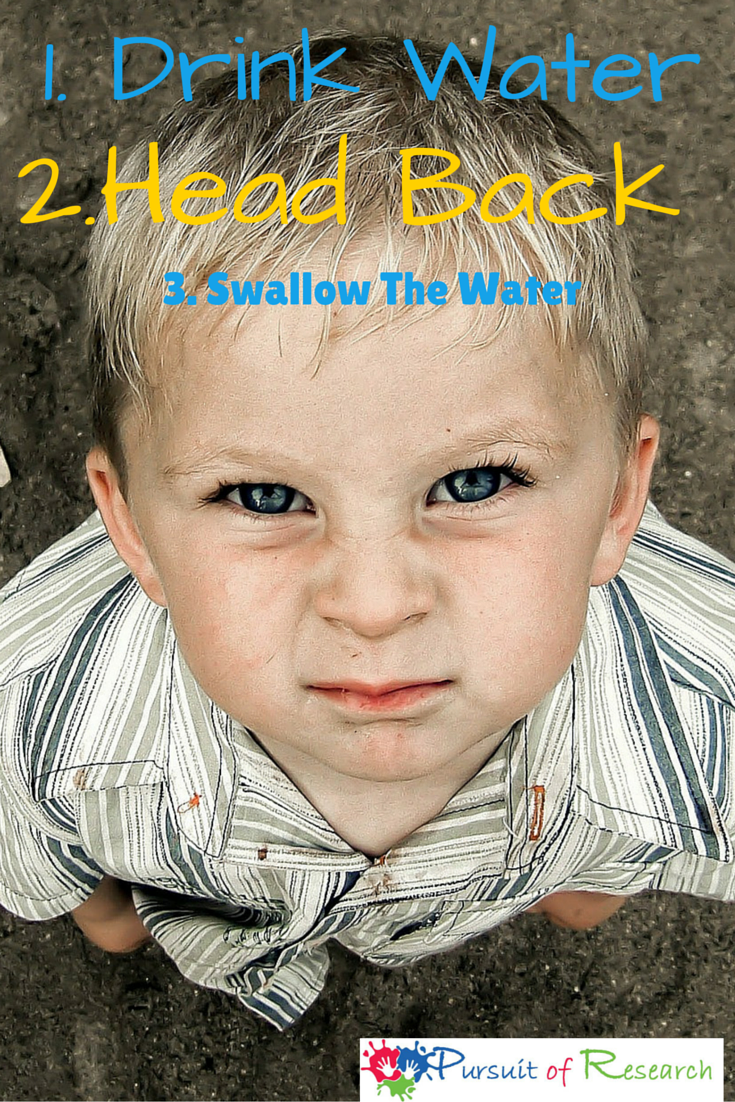 Of course the first time this happened my husband Glenn and me and my other son Dakota were standing there like his personal cheering squad the whole time.   Not only are we thrilled, but Tanner was so proud of himself too!
Some people had suggested the head down method for teaching a child to swallow capsules.  That didn't work with Tanner at all! We tried  so many tricks we read online and Tanner would always somehow still have the pill or capsule or M&M mini in his mouth after he swallowed the water -until we tried this method where he put his head all the way back -and practicing with just the water first.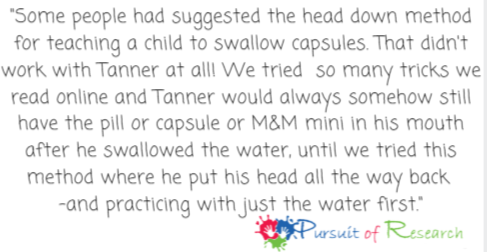 In addition I'm not ashamed to say we bribed him too.  Stack of dimes in front of us and we'd give him a dime for each time he swallowed that M&M mini.  Once your child has that down, find the "Jr." fish oils capsules like Complete Omega Jr. from Nordic Naturals which are small round capsules.  Of course with apraxia there will be times your child may swallow the capsule and times they don't, but that's par for the course if you have a child with apraxia!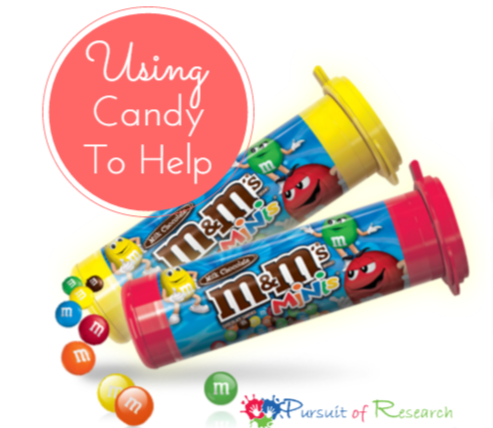 I typically would never recommend foods that are not natural and healthy, and want to share I'm not in any way representing or paid by M&Ms to recommend their minis.  If you have a better suggestion that is healthier (maybe an M&M type candy from a health food store your child likes that is super tiny) go for it.  I personally was never that much of a stickler.
Over time your child will not have to put their head all the way back, and will have no issues swallowing capsules just like anyone else. Life is good.
"Some children as young as age 3 or 4 can swallow a pill, while some teenagers still can't accomplish the task!" ~Jo Ann Rohyans MD pediatrician
Visit the Main Fish Oil Information Page For More Information
LISA GENG
Lisa Geng got her start as a designer, patented inventor,and creator in the fashion, toy, and film industries, but after the early diagnosis of her young children she entered the world of nonprofit, pilot studies, and advocacy. As the mother of two "late talkers," she is the founder and president of the nonprofit CHERAB Foundation,co-author of the acclaimed book, The Late Talker, (St Martin's Press 2003), and is instrumental in the development of IQed, a whole food nutrition meal replacement. Lisa currently serves as a parent advocate on an AAN board for vaccines, and is a member of CUE through Cochrane US. Lisa is currently working on a second book, The Late Talker Grows Up and serves as a Late Talkers, Silent Voices executive producer. She lives on the Treasure Coast of Florida.