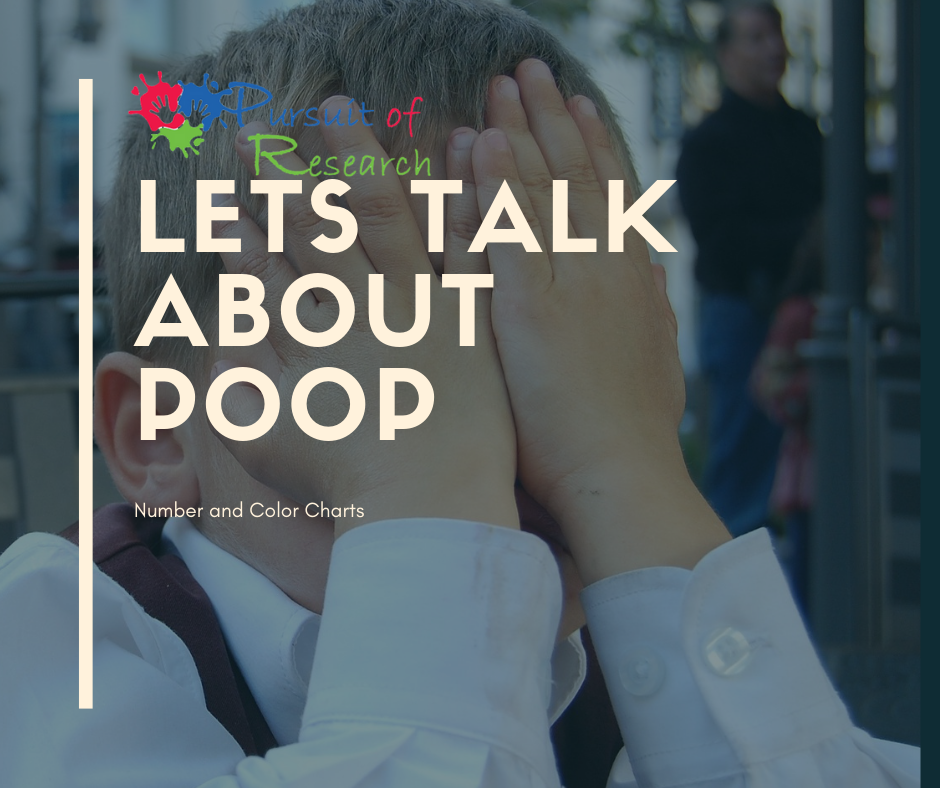 "Everybody looks at their poop." ~Oprah Winfrey
Perhaps as a mom who runs a nonprofit for children where poop is a common conversation, it's not a big deal for me. But I know it's not like that for most so I'm going to make it easy for you and we are going to talk in numbers and colors. A bit more sophisticated than calling it "number 2" but kind of along those lines.
Joining me for this blog is Dr. Omiete Charles-Davies, a licensed medical practitioner who holds a bachelor's degree in medicine and surgery. I'm going to talk numbers, he's going to talk colors. Guests first, sp starting with information from Dr. Omiete Charles-Davies
Poop Chart: What The Color and Texture Of Your Stool Means

Poop, also called stool, is a normal product of the bowel. It is, in fact, an important element of the digestive system. It is one of the waste products that are removed from the body and may contain undigested food particles, bacteria, and other substances.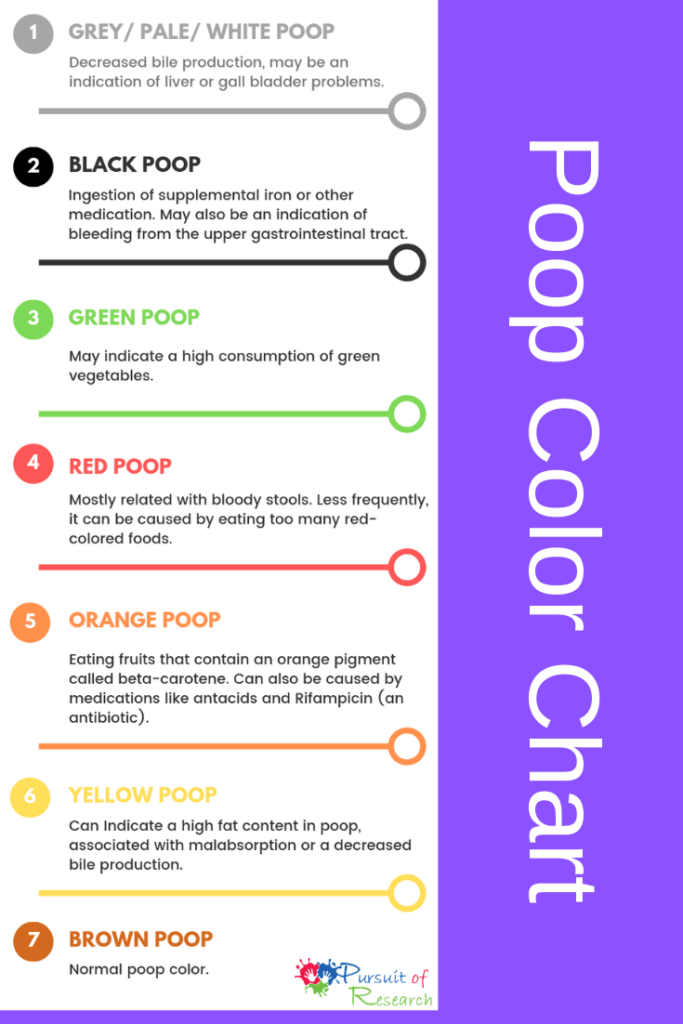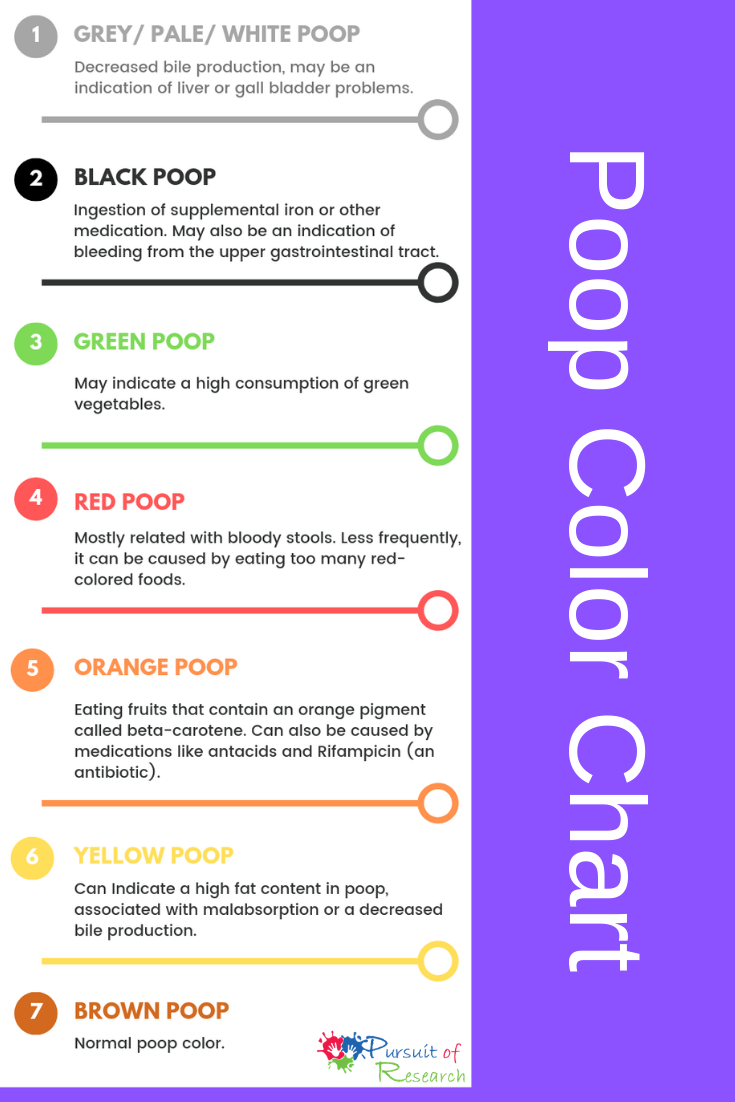 When you pass a white, gray or pale stool, it might be an indication of liver or gallbladder problem. Generally, pale stools mean no bile to give it the characteristic brown color. Bile is produced in the liver and stored in the gallbladder. However, some drugs used in treating diarrhea can cause white stools.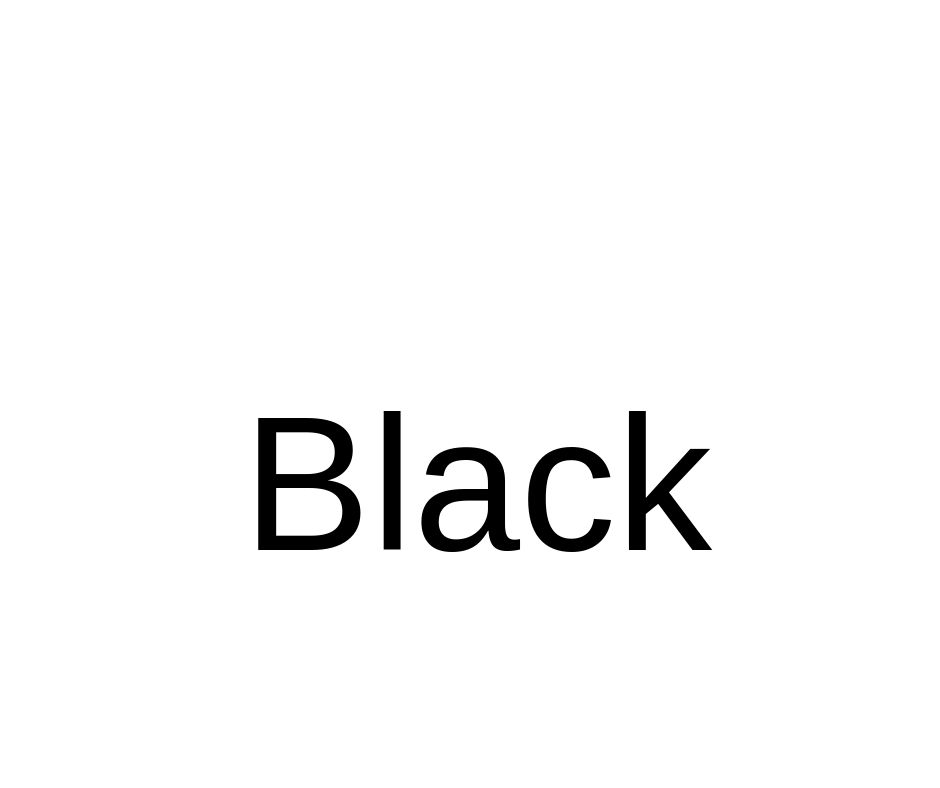 When you notice the color of your stool is black and it looks coffee color, it might be as a result of what you ingested. When you take iron supplements or blood tonic, your poop may be black.


Other causes include black licorice, black stout, and bismuth medications. However, if you had not taken any of the above, it can be an indication of upper gastrointestinal bleeding. Blood is usually red but when it goes through the process of digestion in the gut, the action of enzymes and bacteria turn its color black.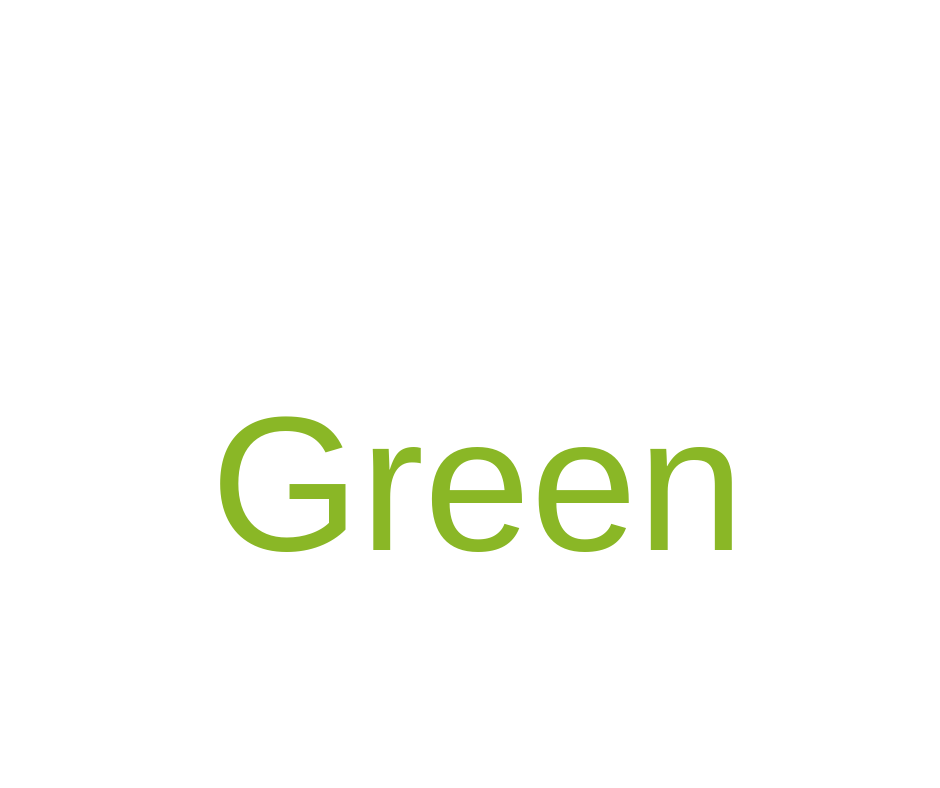 If your stool is green, it might be due to your high consumption of green vegetables like spinach, kale or other green foods. However, a green stool might be an indication of too much bile.

Also, it can happen in diarrhea. Food may pass through the intestines too quickly that there isn't enough time for bacteria and enzymes to change the green color of bile to brown.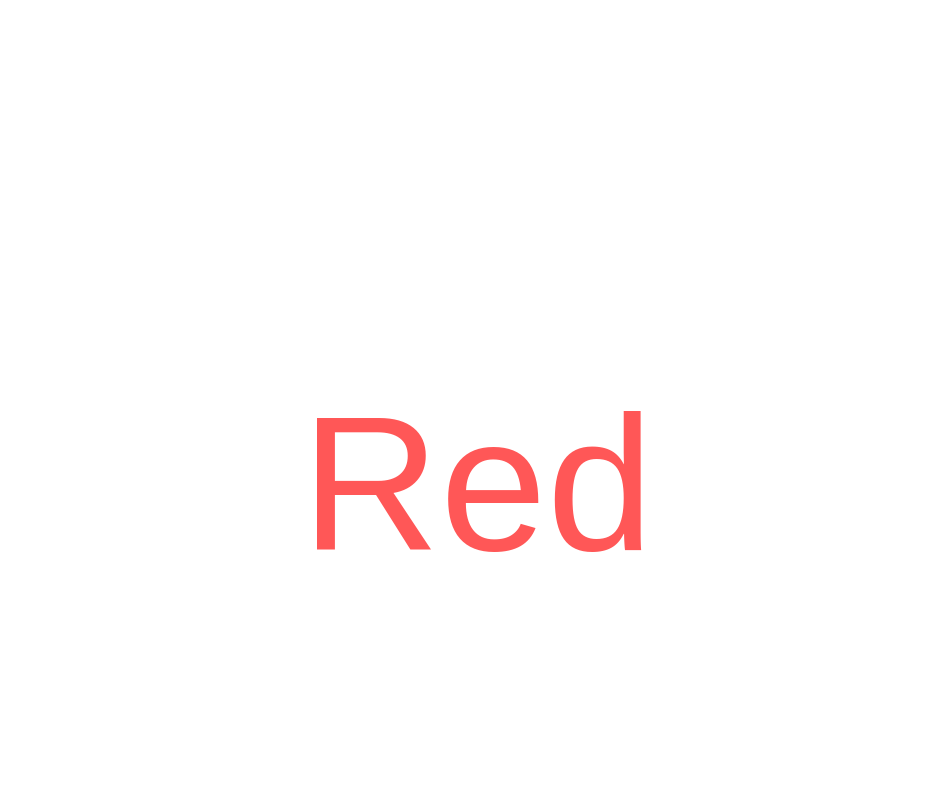 If your poop is red, it can be due to eating too many red-colored foods like beets or gastrointestinal bleeding. Most times, it is abnormal and you should immediately see your doctor. Red or bloody stools can be caused by conditions like hemorrhoids, anal fissures, colon polyps, diverticulosis, and colorectal cancer.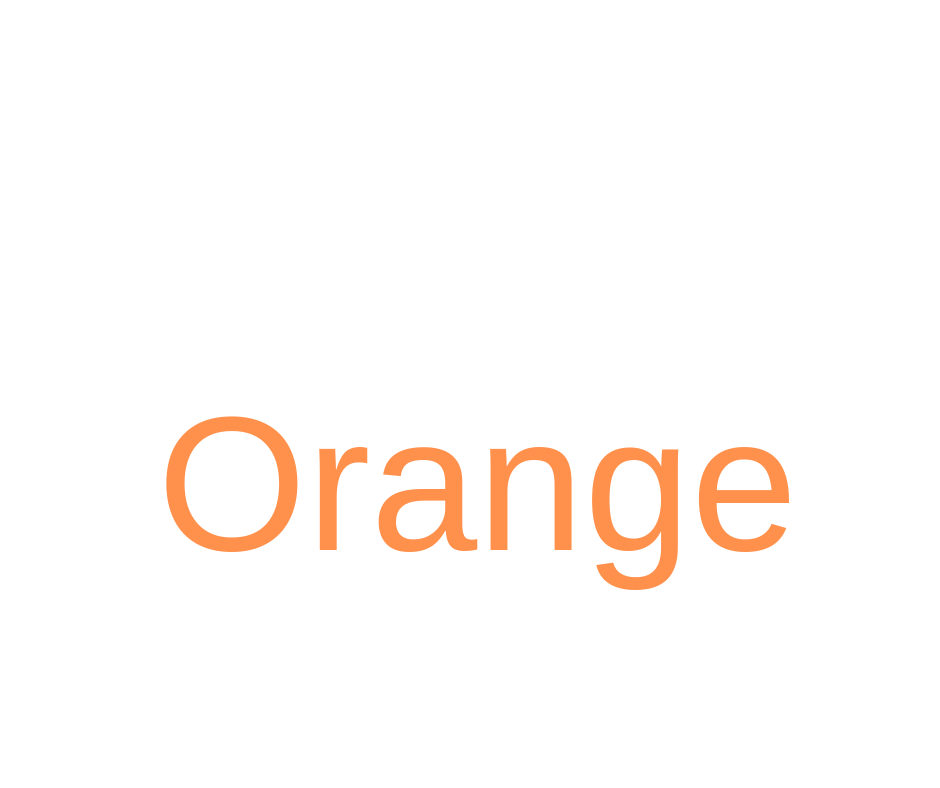 Eating fruits that contain an orange pigment called beta-carotene orange can cause orange-colored stools. These fruits include carrots and winter squash.

However, obstructed bile ducts and some medication like antacids and antibiotics like Rifampicin can make your poop orange.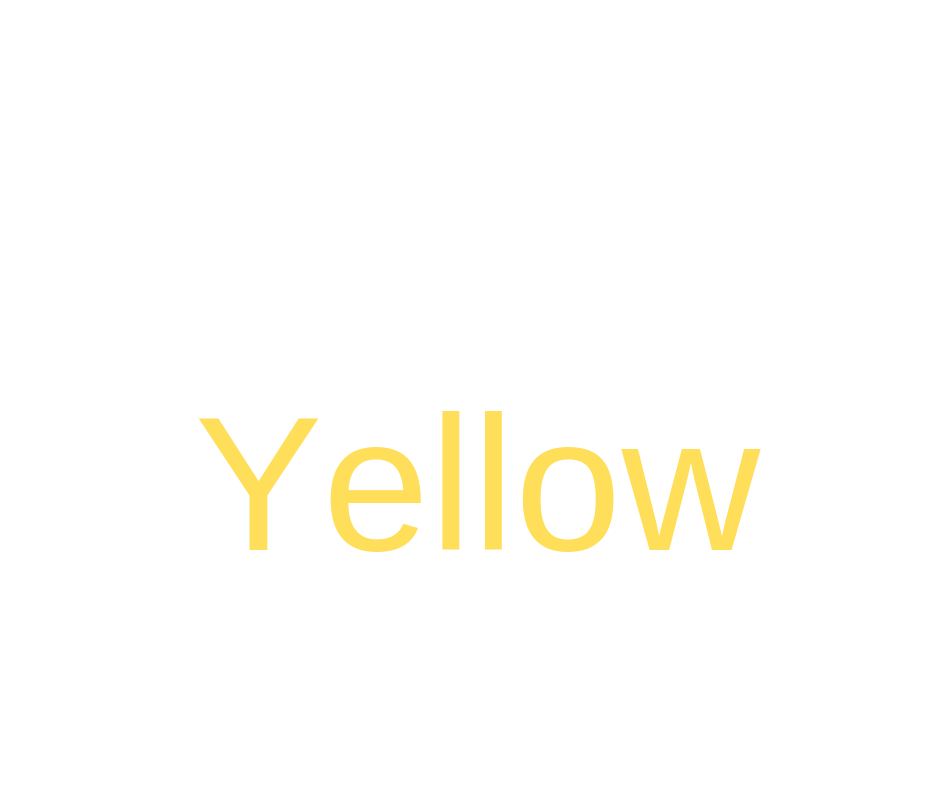 If you notice your stool appears yellow or greasy, it means that your poop contains too much fat. This can be due to absorption problems or problem with bile secretion or enzyme production.

Even though your diet can be responsible for some poop colors, a change in the color of your stool should not last for more than a week. If you notice a change in your poop color that is lasting that long, you should consult your doctor.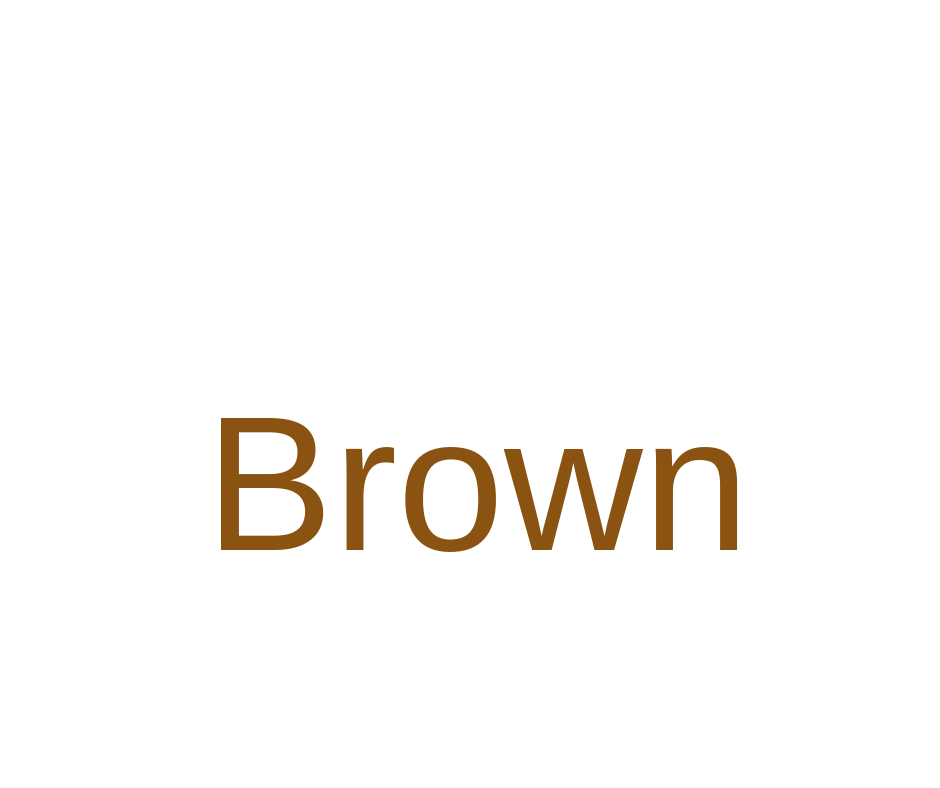 Normal Poop Color
Normal poop is brown

The brown color is due to bile. Bile is a green pigment produced in the liver and stored in the gall bladder, it helps to emulsify fat for easier digestion. When bacteria found in your gut act on bile, they turn its color from green to brown.
Bristol Stool Chart (aka "Bristol Stool Form Scale")
Bristol Stool Chart In case you haven't heard of it I'm sharing the Bristol Stool Chart (well they actually call it the "Bristol Stool Form Scale") which was developed by researchers at the Bristol Royal Infirmary, a hospital in Bristol, England, as a visual guide for poop. It's a perfect way to talk about poop without really talking about it. And it's a way to distinguish normal poop from abnormal without getting embarrassed over TMI.
Looking at the chart below, those that have trouble with elimination have type 1 to type 7 poops. Softer poops are better and type 4 to type 6 are all within the range of normal. Poop doesn't have to be formed. they can be mushy. Only type 7, when it looks like water (you know the word) isn't normal.
Sometimes when introducing food like whey which gently helps with detox, you may notice an increase in type 4 to type 6 poops. A tip to help with elimination is to make sure you always have enough hydration. An easy guide to know how much water is to take body weight and divide in half for an approximate number of ounces of liquid a day. But to make it simpler one children's hospital says 1 eight ounce glass of water for each year.
Type 7: Watery, no solid pieces

This, of course, is diarrhea, a subject outside the scope of this chapter with just one important and notable exception—so-called paradoxical diarrhea. It's typical for people (especially young children and infirm or convalescing adults) affected by fecal impaction—a condition that follows or accompanies type 1 stools. During paradoxical diarrhea, the liquid contents of the small intestine (up to 1.5–2 liters/quarts daily) have no place to go but down, because the large intestine is stuffed with impacted stools throughout its entire length. Some water gets absorbed, the rest accumulates in the rectum. The reason this type of diarrhea is called paradoxical is not because its nature isn't known or understood, but because being severely constipated and experiencing diarrhea all at once, is, indeed, a paradoxical situation. Unfortunately, it's all too common.

Interestingly, the interpretations and explanations of the BSF scale that accompany the original chart differ from my analysis. To this I can only say: thanks for great pictures, but, no thanks for the rest…

Excerpted from Fiber Menace, page 117-120;
BSF Chart:
How often?
Up to 5 times a day can be within the range of normal.. "how often should you move bowels — applies to healthy people with no or minimal anorectal, nerve damage and normal stools, who reliably sense the urge to move their bowels, and complete the act without straining or any noticeable discomfort. If this describes you, technically you should move your bowels after each major meal, particularly the meals that contain plenty of dietary fat, because the act of eating fat stimulates intestinal motility more than any other factor. Here is how this not so well-known fact of human physiology is described in a major textbook for medical students" source
Sources
Dr. Omiete Charles-Davies
Dr. Omiete holds a bachelor's degree in medicine and surgery. He's a licensed medical practitioner who loves to share health information in a simple manner. For fun, he loves to travel and experience new cultures.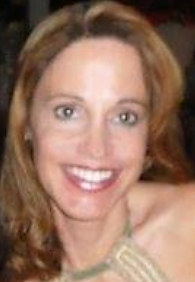 Lisa Geng
Lisa Geng is an accomplished author, mother, founder, and president of the CHERAB Foundation. She is a patented inventor and creator in the fashion, toy, and film industries. After the early diagnosis of her two young children with severe apraxia, hypotonia, sensory processing disorder, ADHD, and CAPD, she dedicated her life to nonprofit work and pilot studies. Lisa is the co-author of the highly acclaimed book "The Late Talker" (St Martin's Press 2003). She has hosted numerous conferences, including one overseen by a medical director from the NIH for her protocol using fish oils as a therapeutic intervention. Lisa currently holds four patents and patents pending on a nutritional composition. She is a co-author of a study that used her proprietary nutritional composition published in a National Institute of Health-based, peer-reviewed medical journal.
Additionally, Lisa has been serving as an AAN Immunization Panel parent advocate since 2015 and is a member of CUE through Cochrane US. Currently working on her second book, "The Late Talker Grows Up," she also serves as an executive producer of "Late Talkers Silent Voices." Lisa Geng lives on the Treasure Coast of Florida.